We'll find the information you need.
If you think that your co-parent is committing acts of neglect or abuse, our private investigators will help you prove your case to the court. If you think that the court doesn't have the evidence it needs to make the best decision for your child, then hiring a PI may be in your best interest. When it comes to custody cases, there's no time to waste. The best interests of your child are at stake. Contact Reveles Intelligence Group in San Antonio today to schedule a consultation.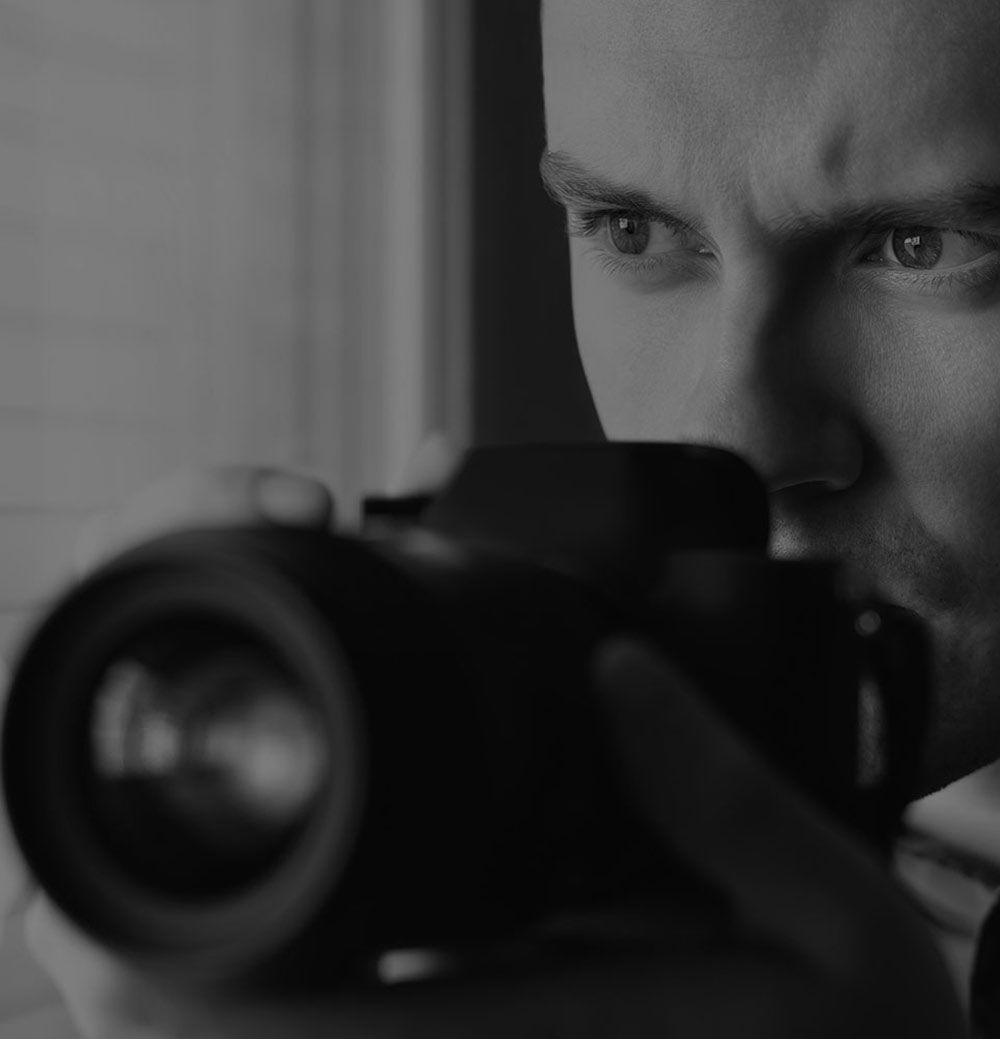 Uncover operations can support:
Legal investigations
Missing persons cases
Infidelity/divorce cases
Child custody cases
Stalking or intimidation cases
Insurance fraud
And more

Physical Surveillance

Witness statements

Gather Background Information

Online/Social Media Surveillance
Discreet Private Investigations
Hiring a private investigator who is adept at undercover operations is one of the best ways to find the information you are looking for. Discretion is our top priority when conducting undercover investigations, and we are committed to ensuring that your interests are protected and liability for both you and our firm is reduced. Our private investigators are insured and highly trained, and you can be confident that we will conduct discreet investigations. When you hire a private investigator from Reveles Intelligence Group in San Antonio, we will be fully devoted to your case and work to find you fast, real answers to your questions. We will do what is necessary to gather the information you need, including conducting undercover operations.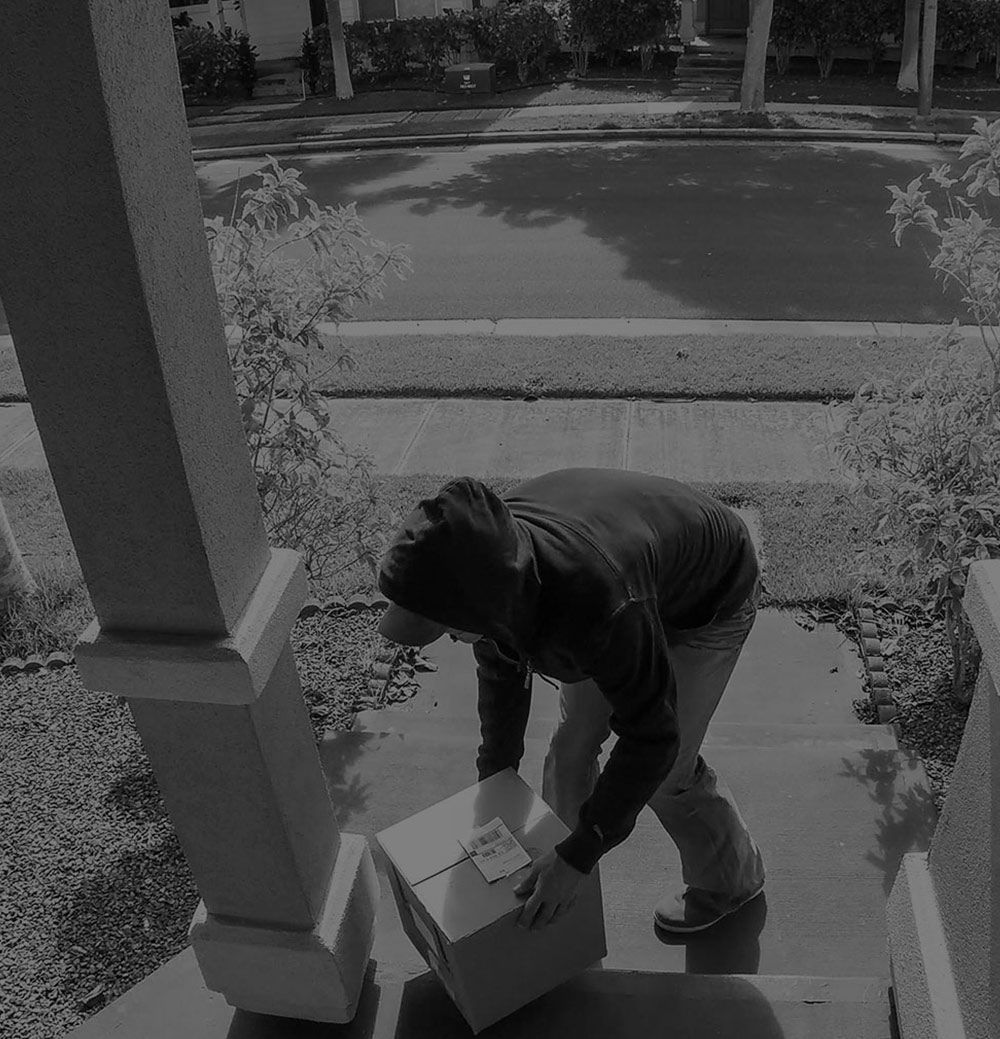 What Happens In An Undercover Investigation?
Here at Reveles Intelligence Group, we take pride in training our private investigators, ensuring that they can perform the highest-quality work when they are out in the field. Our undercover surveillance professionals will work tirelessly to gather information discreetly.
Each undercover investigation is unique and planned based on the situation and the type of information that is needed to be gathered. For example, an undercover corporate investigation would require that our private investigator applies for a job at the company hiring our services, go through the same hiring procedure, and is hired just like any other employer. Then, they go through the normal workday but take notes of the activities within the workplace. The goal is to remain covert, and the length of time that the private investigator remains undercover depends on the type of investigation.
Reveles Intelligence Group — San Antonio Private Investigators
Our goal with every case we work on is to find the information you're looking for, whether that's an insurance fraud case, missing persons, child custody, or any other situation in which you need a professional to gather information you wouldn't be able to obtain on your own. Our responsibility is always to you, and we will work tirelessly to gather the information you need. If you're looking for an experienced private investigator in San Antonio, contact Reveles Intelligence Group today.