Feel Secure With Background Checks From Reveles Intelligence Group.
Background checks are an important way to verify that the person you are working with is who they claim to be. They're an opportunity to check a person's criminal record, education, employment history, and other past activities to ensure that they are honestly representing themselves to you. While there are many different ways to conduct a background check, hiring a private investigator from Reveles Intelligence Group ensures that the investigation will be thorough and the information accurate. Contact us in San Antonio to learn more.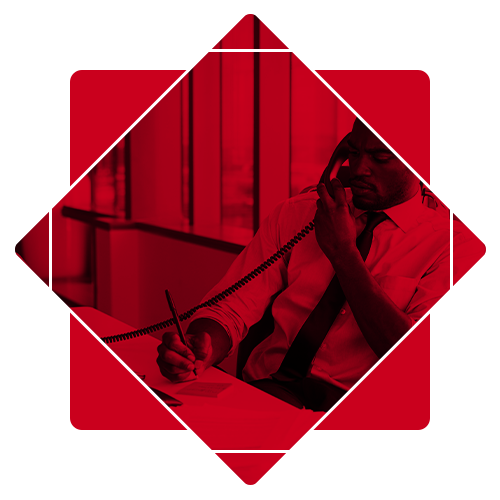 Why perform a background check?
Safety
Competence
Theft prevention
Ensure honesty and integrity
If you are an employer, it's a good idea to do a background check for those who will be working with you. You can also conduct background checks for other reasons, such as a landlord checking the background of a potential tenant. The background check is a smart way to make sure that the claims made by the person you're looking to work with are accurate. For example, they may have enhanced their job history or educational qualifications.
While there are many different ways of obtaining a background check, not all are made equal. If you're looking for a thorough background check, it's smart to hire a private investigator, like Reveles Intelligence. Let us help you safeguard your reputation and build safe, secure partnerships.
Common types of background checks:
Employment
Criminal
Universal
OIG
E-Verify
Fingerprint
International
Credit
Personal
Professional licenses
Our team of investigators provides real results with every job we do — from a large scale investigation to a background check. When you partner with us, you can be confident that our highly trained professionals will work tirelessly to achieve your goals. Contact us today to get started.