Reveles Intelligence Group
Top Rated Local® Private Investigation and Security
Let Us Help You Reach Your Goals
Why Choose Us?
You need a team who's experienced, ethical, reliable, and can deliver results. Since 2016, we've delivered exactly that. Reveles Intelligence Group is the clear choice for a wide variety of private investigation and security services in the San Antonio area.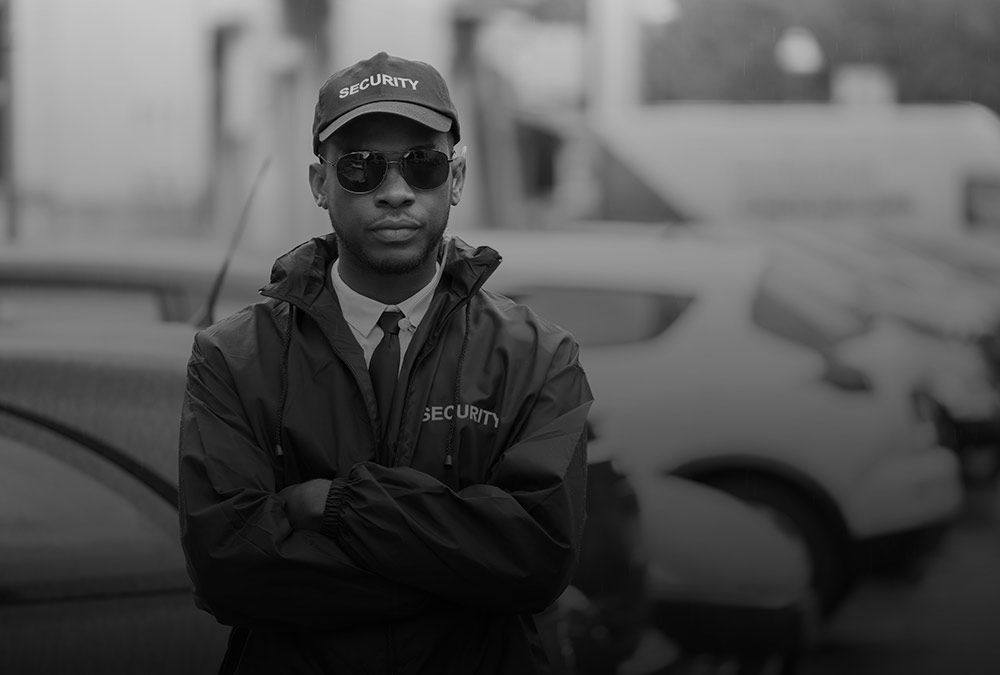 Welcome to Reveles Intelligence Group
Mr. Lee is a United States Air Force Veteran who spent time overseas supporting U.S. military and private security operations in Afghanistan. He conducted Counter-IED procedures, instructed chemical weapons response classes and trained soldiers in armed and unarmed defensive tactics. Furthermore, he conducted military classified asset investigations while controlling, securing, and recovering such assets. He received formal education in Criminal Law, the American Legal System, and Terrorism while becoming familiar with the National Incident Management System (NIMS) designed to manage Critical Incident Operations throughout the Nation.
"Very Impressed"
Very impressed and happy with Nate's work. Highly recommend him for security for events and private investigation. He is very knowledgeable. He is very communicative and reliable and honest. Again…we appreciate the work you did.
Lucero
"Thorough And Professional"
Nate does thorough and professional work. High integrity and reliable service. Highly recommend!
Kyle
"Amazing Job"
Did a wonder job on a private event I had. Would definitely go back and get his services again when I need them! Thank you again for an amazing job you did!
Victoria