Service Area
Private Investigation and Security Services in the San Antonio Area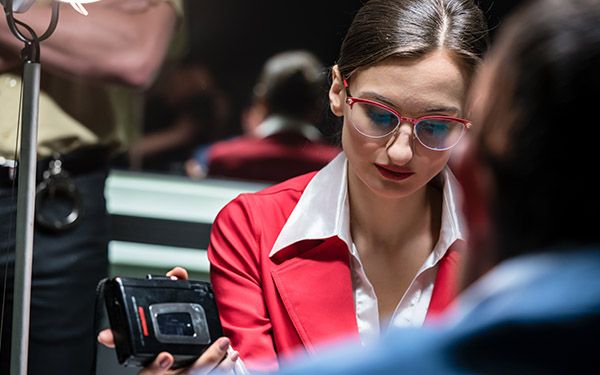 Work With Texas's Investigations & Security Experts
Reveles Intelligence Group has provided clients with a wide variety of private security and investigation solutions. No matter the unique situation you are dealing with, know that our knowledgeable, experienced, and skilled team will have the resources to handle it. We are proud to be the San Antonio Area's single source for all personal protection, private investigative, and intelligence needs. Our service area includes:
San Antonio

Houston

Austin

Corpus Christi

Boerne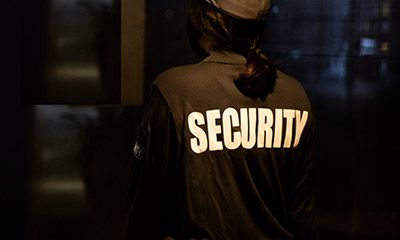 Private Security
Reveles Intelligence Group specializes in high-end, client-focused private security services. Whether clients need close protection or on-site security guards for their commercial entity, the Reveles team works to ensure that all of their safety and security needs are met.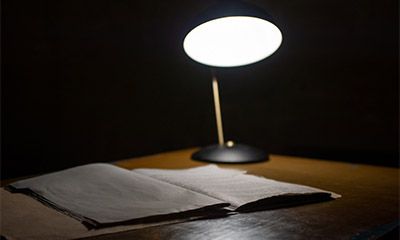 Investigations
The experienced professionals at Reveles Intelligence Group are committed to helping clients uncover the information they need with our private investigative services. We've handled all types of cases — there is no case that is too big or too small for our team of Texas PIs.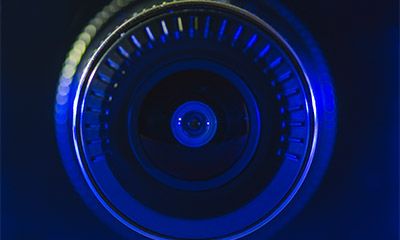 Surveillance
Many people rely on Reveles Intelligence Group to conduct professional surveillance services to discreetly gather information, deliver proof, or document an act without a subject's knowledge. Our private investigators are highly trained and skilled at all types of surveillance.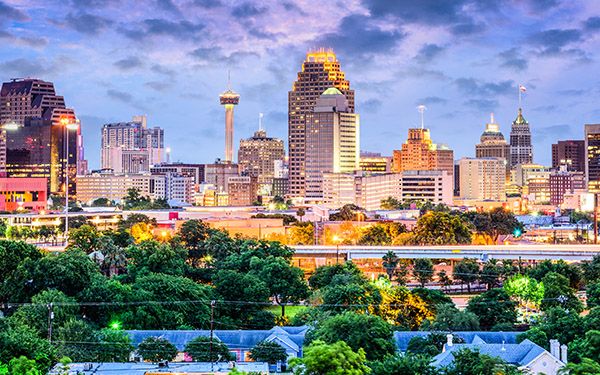 Get The Services You Need, When You Need Them
Because Reveles Intelligence Group has the ability to respond to private security, surveillance, and investigation requests nearly anytime, clients throughout the San Antonio Area rely on our services for a wide variety of cases and situations. Our protective intelligence solutions enable our team of professionals to adapt to changing situations as needed, gather any information and resources necessary, and execute the assignment. No matter what the job entails, Reveles Intelligence Group is ready to serve you.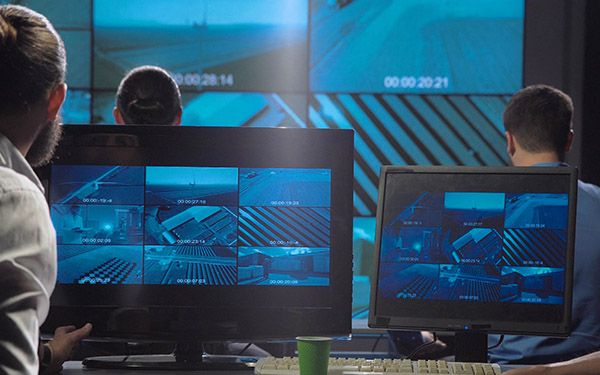 Why Work With Reveles Intelligence Group
Experience matters in both private security and investigation situations. Reveles Intelligence Group has been serving the San Antonio Area for over five years — but that's not all. Our team is made up of former military and law enforcement personnel, bringing more than 15 years of unique industry experience to every client assignment we take on. When you partner with our team, you can feel confident in knowing that you're working with experienced, highly-trained professionals who do whatever it takes to help you achieve your investigation or security goals.
Let Reveles Intelligence Group help you with your private security and investigation needs. Contact us today to schedule a consultation with one of our experts.