We'll find the information you need.
Our private investigators are experts at uncovering evidence, including evidence of infidelity. We know the steps to take to uncover the truth, and we have the skills to do so in a professional, unbiased manner. Ultimately, Reveles Intelligence Group is here to find the information you deserve to know about your relationship and your partner. When it comes to infidelity cases, there's no time to waste. You deserve to have the information you need to make a smart decision about what is best for you and your family. Contact our San Antonio team today to schedule a consultation with a private investigator.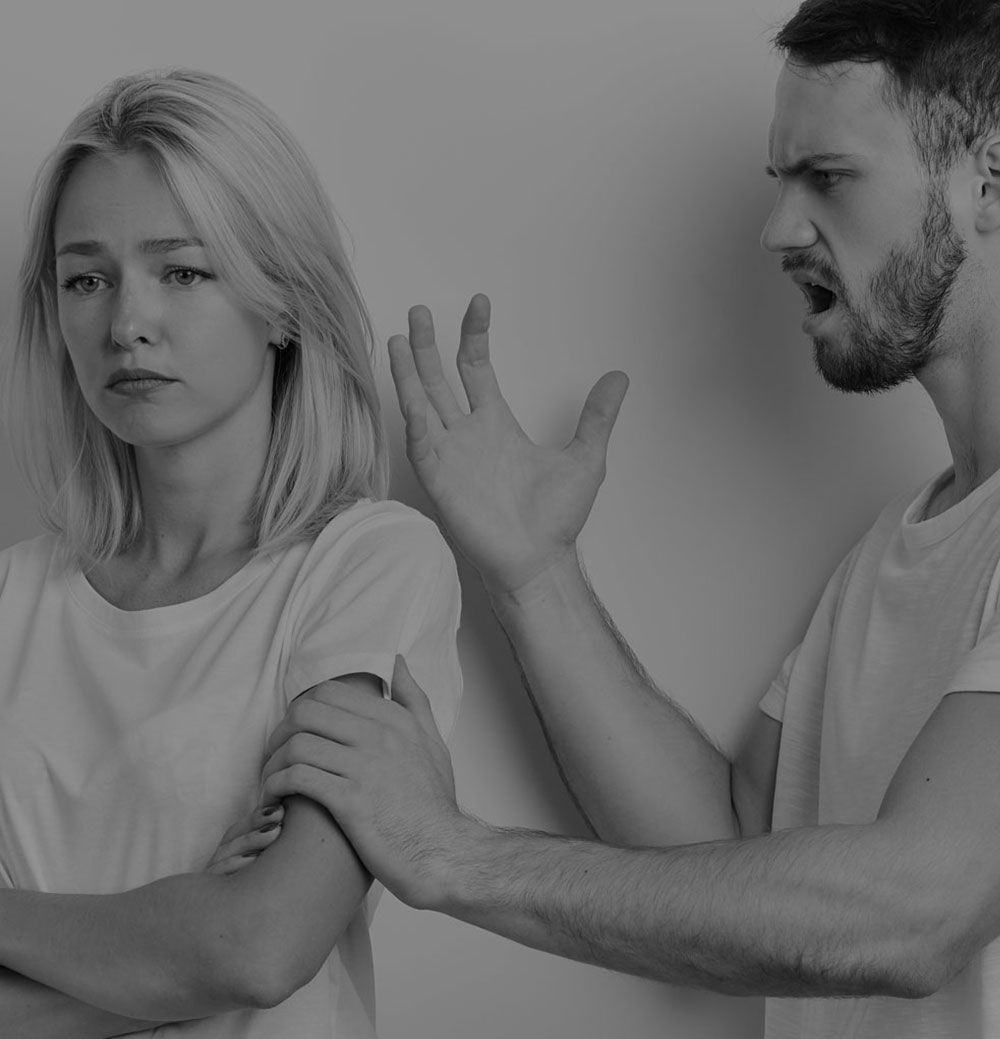 Common signs of infidelity:
A sudden need for privacy/more secretive - measures taken to prevent cheating from being discovered, such as hiding their cell phone, changing passwords, taking more time alone behind closed doors.
Staying late at work - "I have to work late" is a cliche for a reason, and an unexplained increase in workload could point towards infidelity.
Partner initiating fights more often - infidelity brings stress and guilt, which can come out in your spouse picking fights.
Partner gives you more gifts than before - infidelity can lead to more gifts, in order to alleviate that guilt.
Avoiding family events - family events are moments where your partner will have to confront what they would be losing by leaving your relationship, and cheating partners often find excuses to miss these events.
If you notice any of these signs, it's up to you whether to talk with your partner, continue gathering evidence from friends/family/your own surveillance, or to utilize the services of a San Antonio private investigator like Reveles Intelligence Group. Surveillance

Witness Statements

Gather Background Information Online/Social Media Surveillance
Infidelity Investigations
Do I need an infidelity investigator?
Here at Reveles Intelligence Group, our San Antonio private investigators hear stories about infidelity every day. We understand the patterns of behavior and have the skills needed to conduct a thorough investigation. While our goal is to provide you with the undeniable proof of your suspicions, that's not always possible. When you suspect someone is being unfaithful, you should be absolutely sure that you want to hire a professional to conduct an investigation. What will you do with the information when you receive it? What will your next steps be? We advise weighing your options before deciding to hire a private investigator. If you do believe that hiring an infidelity investigator is right for you, though, contact Reveles Intelligence Group to schedule a consultation.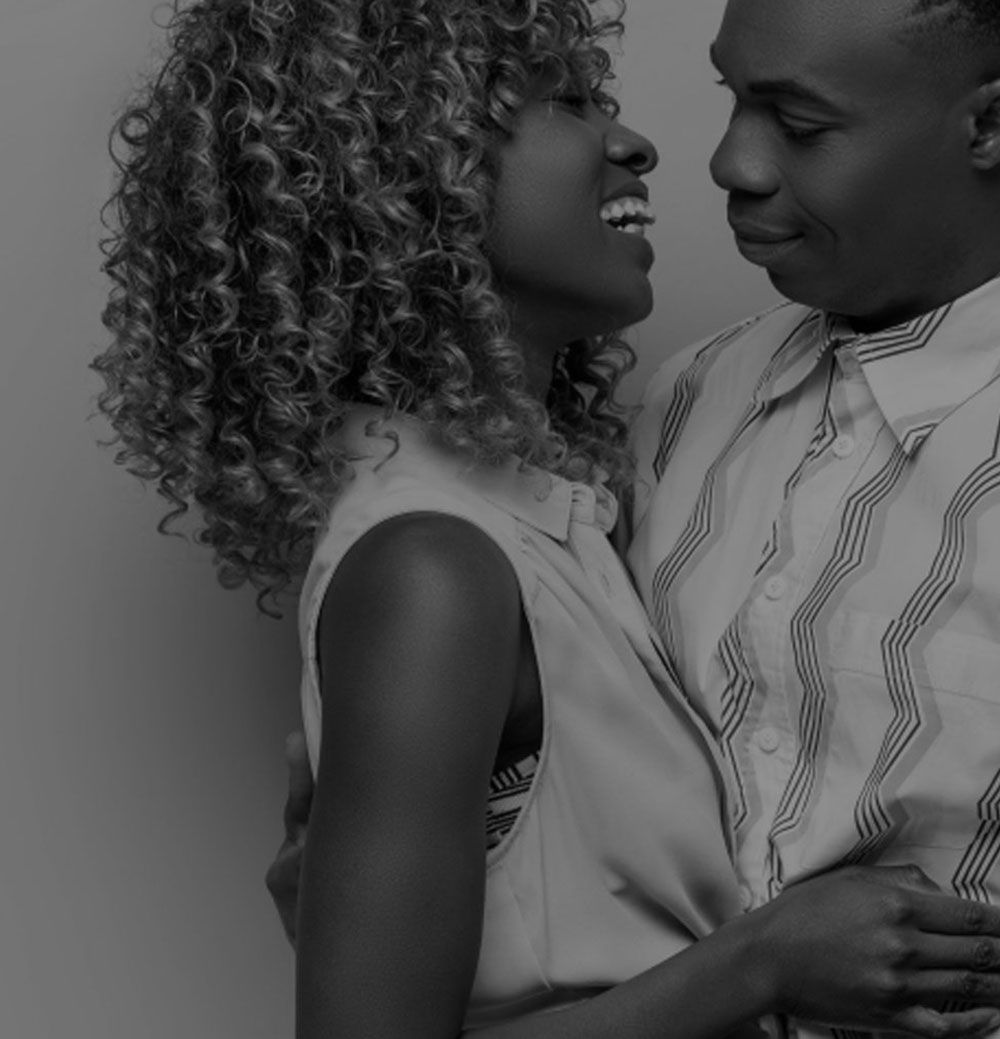 Infidelity Investigation
Just the suspicion that your spouse may be cheating on you can change your relationship and cause a great deal of pain. Unfortunately, if you suspect infidelity, you may be right. Wives who suspect their husbands are cheating are correct 85% of the time, and husbands who suspect their wives are correct around 50% of the time. More so, approximately 60% of men and 40% of women will be unfaithful at least once over the course of their marriage.
Infidelity doesn't always mean sexual encounters either, and many people have relationships with people on the internet that they never meet, which many consider "emotional affairs" rather than physical affairs.
If you suspect your partner is cheating, the most powerful tool you have is gathering more information — and a private investigator can help. Contact us today to learn more about what our professional San Antonio investigators can do for you.