Surveillance Services
San Antonio
See what our private investigators can do for you
We'll find the answers to your questions
Surveillance is the number one skill of a private investigator, and our highly-trained team can get you the information you need. Whether you're looking for a close and detailed observation of a person or need us to watch a location, the Reveles Intelligence team can get the job done right. Surveillance is our bread and butter, and our San Antonio private investigators are here for you. If you're looking for a professional private investigator in San Antonio, look no further than Reveles Intelligence Group. Contact us today to get started.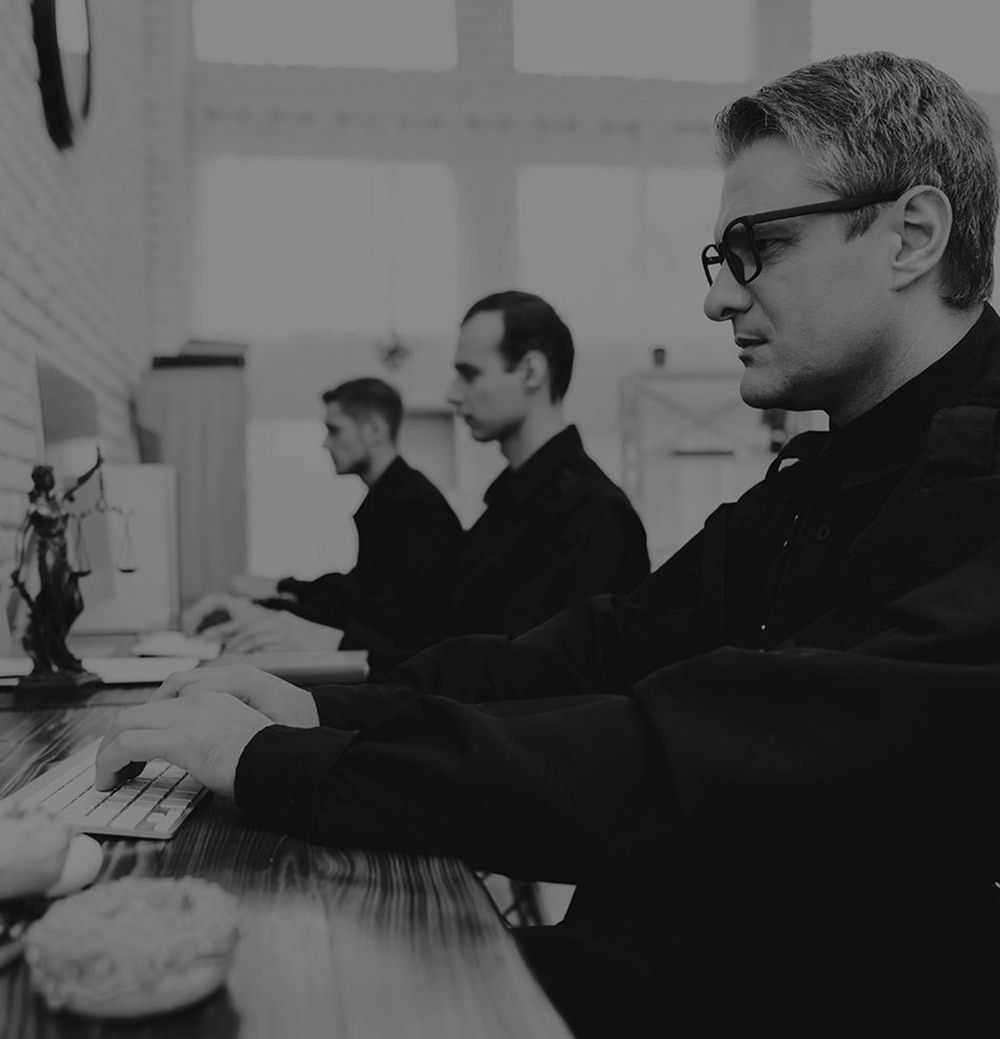 Our private investigators help with:
Missing Persons
Suspected Infidelity
Child Custody & Visitation Investigations
Tracking & Tailing A Target Physical Surveillance Audio Surveillance Online/Social Media Surveillance Vehicular Surveillance
Why Work With Reveles Intelligence?
Our PIs are focused on getting you the information that you're after. We utilize a variety of surveillance tools, not just the photography or videography skills you may initially associate with private investigators. In fact, one of the most important pieces of surveillance we use is the computer. The key to most surveillance jobs is actually pre-surveillance. We get the right address for the subject's home or business, make and model of car, hints about their likely activities and destination. That evidence gets our case off the ground and our team moves into more physical surveillance, tracking, or whatever else the case may require. If you'd like to learn more about our surveillance process and the techniques we use, contact Reveles Intelligence Group in San Antonio today.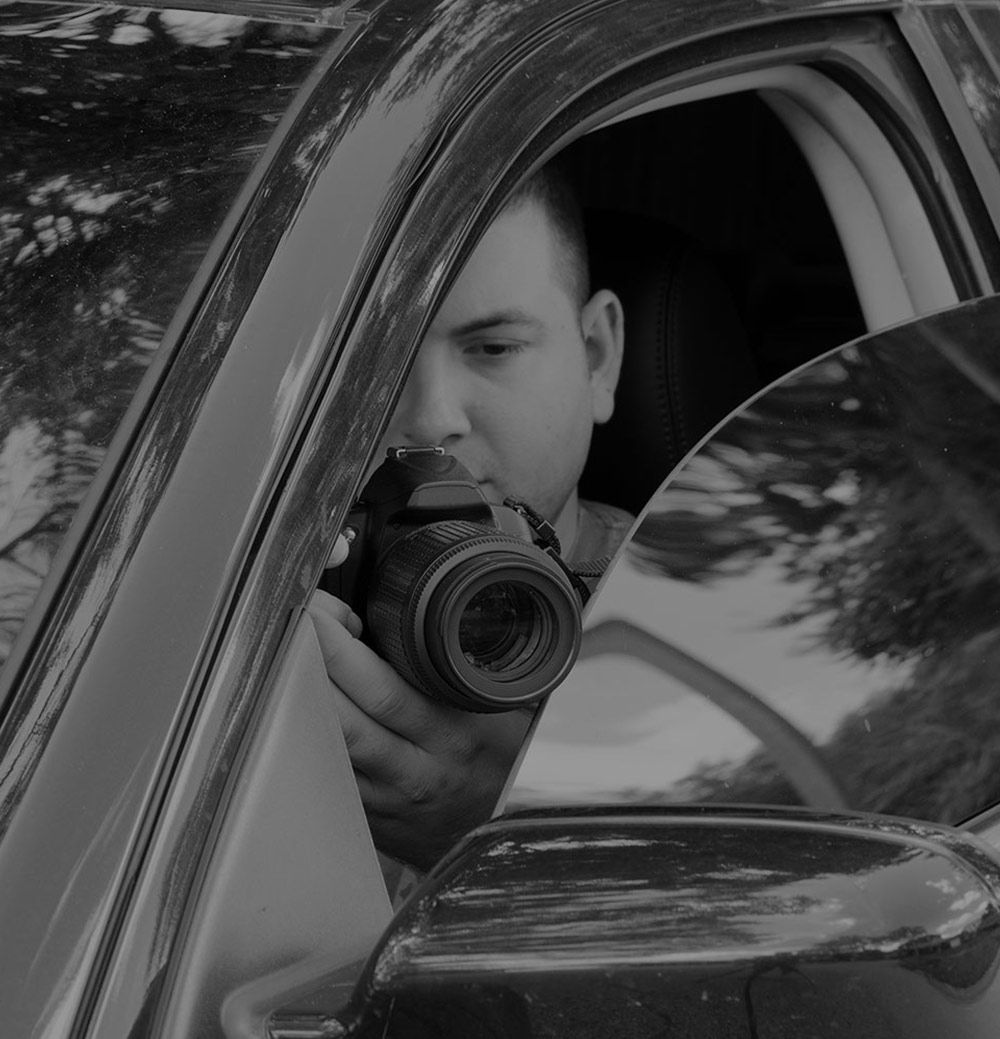 Look. Listen. Follow.
The basic approach to surveillance has been utilized for decades — look, listen, follow. However, in our digital age, the way we accomplish these tasks is much different and requires a broad skill set. Crime investigation units and security services use surveillance techniques to safeguard whole cities. Our private investigators use similar techniques to find you the information you need, often involving a single subject.
We customize our approach to fit your unique needs and the information that you're looking for. We notice patterns of conduct, gather data, and provide you with the evidence you need to build a case. Contact us today in San Antonio to get started.
Reveles Intelligence Group - San Antonio Private Investigators
We make finding information easy — just let our PIs do the heavy lifting. No more driving past your ex's house or combing social media hoping to find evidence. Let our professionals do what we do best so that you can spend more time with your loved ones. Whatever your reason for hiring surveillance services, our team can help. Contact us today to get started.