Close Protection Division
Top Rated Local® Private Security in San Antonio
Stay safe from unwanted attention or physical harm.
Reveles Intelligence Group's Close Protection Division is responsible for providing our clients with unmatched individual security while at home, in commute, and abroad. Our team of highly skilled personnel are chosen from top level law enforcement and military positions to represent the elite in their respective fields. We offer our clients a wide range of solutions to meet any scenario and take on any challenge.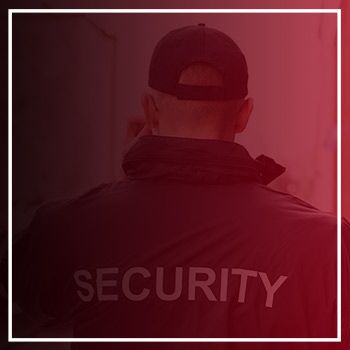 Our executive protection agents provide:
Protective advance planning and threat assessment
Deescalation of tense situations
Safe event transportation services for clients, as needed
Emergency response services
And other security services, as required by the situation
Close Protection Division
There are many reasons why clients come to us looking for executive protection. As the threat level rises in your position, the more likely you'll be to need to consider hiring professional executive protection. Here at Reveles Intelligence Group, we specialize in providing discrete, effective close protective services to clients in San Antonio and the surrounding area.
You may not want to admit that you need this type of protection, or that the threat to your safety is real. The problem with this type of thinking is that without foresight and risk assessment, you may be putting yourself at risk. Our team can assess your situation and provide you with our recommendation for the type and level of protection you need.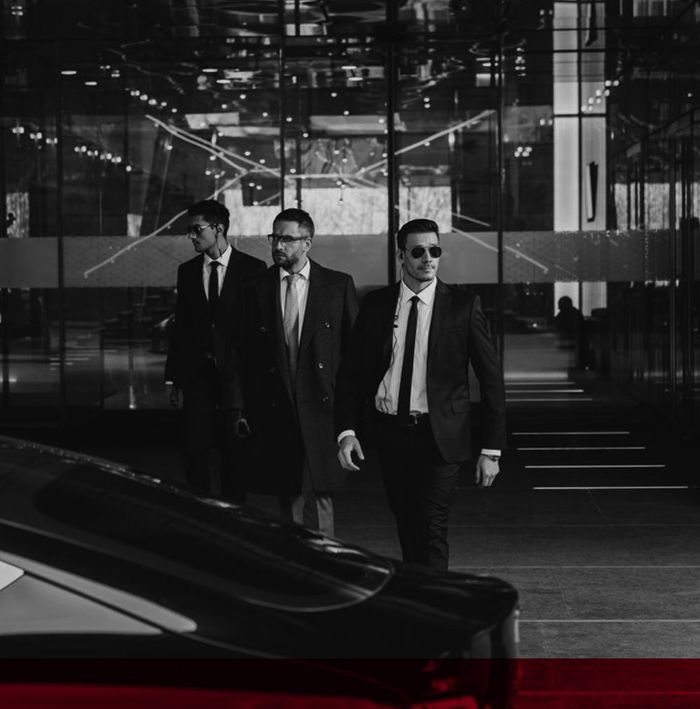 Executive Protection
Executive Protection Agents are responsible for all aspects of security and advanced risk mitigation measures to ensure the safety of VIPs. When a person is exposed to an elevated risk because of their position, status, wealth, affiliation ext., Executive Protection Agents orchestrate a complex security operation to meet any possible threat. This operation may be limited to a specific location or provide 24/7 coverage customized for our principle's lifestyle.
Executive Protection Agents regularly coordinate advance site teams, counter surveillance unites, canine unites, uniformed security personnel, armored transportation teams and host nation protective details.
We build a security program based on known and likely threats.
Security programs are customized base on principle's travel, business, and lifestyle.
Security programs are built to maximize principle's productivity while maintaining a safe environment.
Security programs are designed to be as least intrusive into our principle's lives while maintaining constant protection.
Our intelligence sources seek to provide an advance knowledge of any likely threat and dangerous situations. This allows our protective unites to alter routes, change schedules when possible, and provide our principle with the ability to avoid dangerous situations or unwanted encounters before they occur.
We seek to protect our principle from physical harm as well as any damage to his or her image or the image of their family and company.

Absolute confidentiality is always ensured.
Protective Transportation
Our Close Protection Division offers our clients with a means for secure and comfortable travel anywhere in the world. Our Executive Protection Agents are trained to drive a variety of armed vehicles under any driving condition. We often use carefully vetted partners to acquire our client's preferred method of travel while maintaining total security under covert or overt conditions. Pre-departure intelligence unites use our Travel Risk Management Program for route planning and in-transit security updates. This information is relayed to our Executive Protection Agents before and during transportation.
Vehicle and principle GPS tracking available.
Medical unites trained for trauma available.
Dedicated convoy extraction unit available.
Emergence Response
Can be Tailored to fulfill IRS statutory requirements related to validating employer-provided transportation for security concerns, business-oriented security concerns and overall security programs as set forth in Title 26, Code of Federal Regulations, Treasury Regulation Section 1.132-5 (CITE: 26CFR1.132-5).
Travel Risk Management
Our business is to ensure you safely travel to and from your business. The investigators working on your Travel Risk Management program work with our Executive Protection Agents to ensure our clients are safe from all known and unknown threats before, during and following transit. Extensive research is conducted for every travel plan in order to prepare for even the worse scenarios. Technical, methodology-driven pre-attack pathway analysis is used to identify behaviors and characteristics likely to foreshadow an act of targeted violence.
Threat Assessment
Health and Safety Research
Terrorism
Civil Unrest & Civil War Threats
Industry Threats
Cultural Etiquette
Vaccinations
Climate Conditions
Transportation Methods
U.S. Government Restrictions
Foreign Government Restrictions
Communications and Electronic Support
Family Security Programs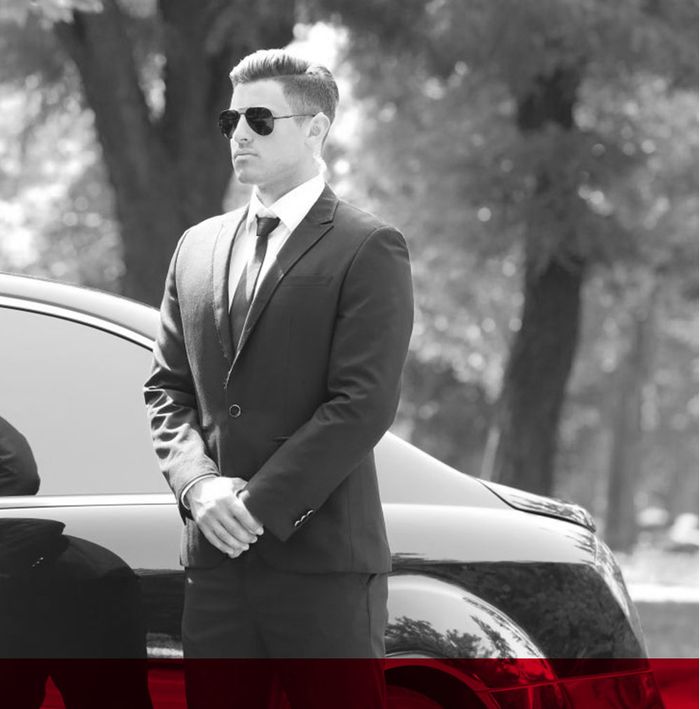 Family Security Programs
One's residential and family security is always a crucial priority for almost every one of our clients. While almost all of our clients make different choices based on their personal preferences with respect to privacy, cost and convenience, most desire a high level of assurance that they and their loved ones are safe in their homes. We provide our clients with the knowledge they have taken necessary steps to prevent harm or mitigate its impact.
Our services include family emergency planning based on risks ranging from severe weather to acts of violence in your neighborhood. Our plans include shelter-in-place preparations, evacuation plans and emergency supply material.
Home/Family Cyber and Information Security
Background Investigations
Threat Assessment and Management
Yacht Security
Yacht Security
Our family security programs are designed around our client's lifestyle weather on land or at sea. Our maritime security officers specialize in keeping you and your family safe from port to port while ensuring a minimally intrusive presence. We offer a cost-efficient service that is flexible enough to meet your ever-changing demands.
Port, dock gate and ship security
Passenger and crew screening.
Baggage screening
Restricted area management
Dockside operations
Development of draft security plans
Anti-terrorism and anti-piracy intelligence planning
Terrorism and piracy security protocol
Foreign port security operations