Insurance Fraud Investigations
See what our private investigators can do for you
Let us find the information you need
Our San Antonio private investigators are often hired to assist with insurance cases and have helped clients uncover whether a fraudulent claim has been filed. Our highly-trained and experienced private investigators conduct thorough investigations and help you get the information you need. Filing false or inflated insurance claims is illegal, and false claims lead to increased insurance costs for everyone. Contact Reveles Intelligence Group to meet with a private investigator.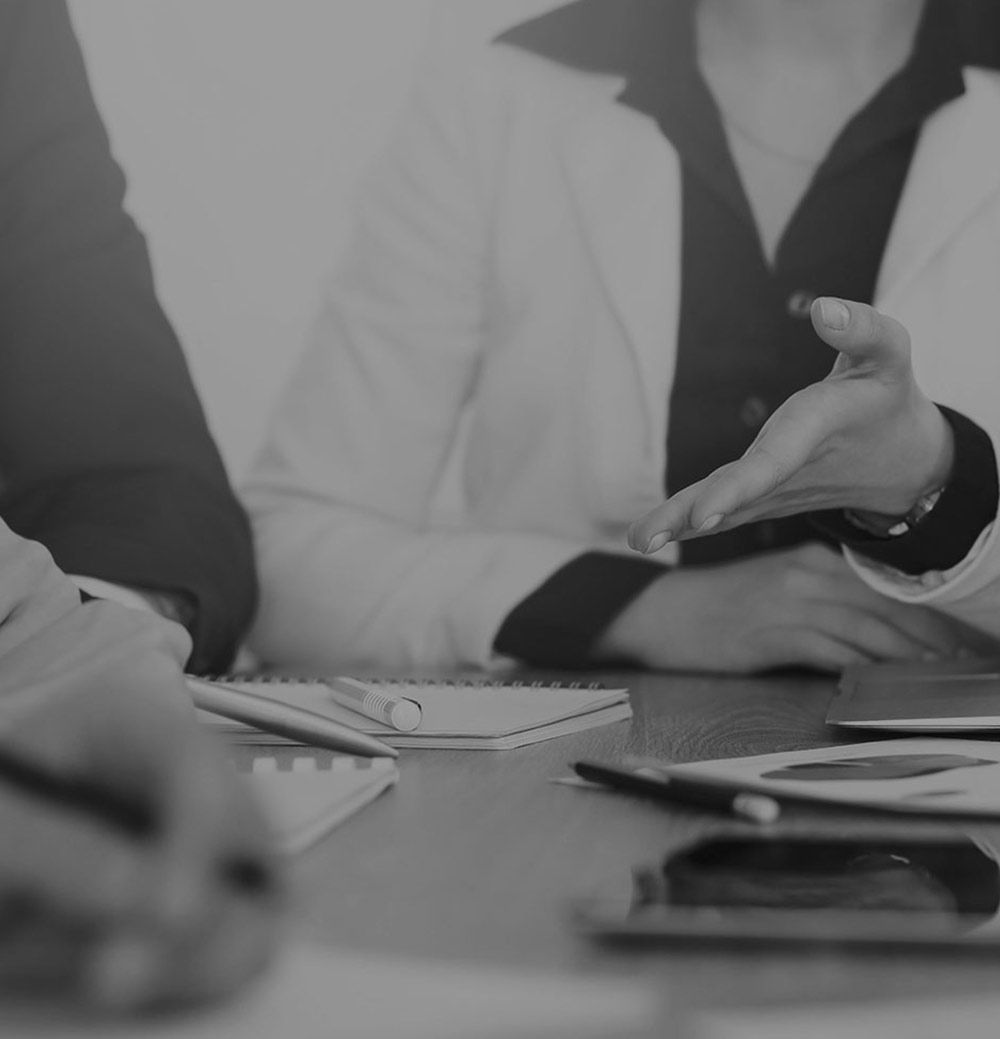 Commonly used techniques in an insurance fraud investigation:
Surveillance to verify the insurance claim
A search of medical reports and history
Perform a search of previous claims and accidents
Witness interviews
Billing search and analysis
What Is An Insurance Fraud Investigation?
Insurance fraud investigations center around attempts to benefit from filing false insurance claims. The prevalence of insurance fraud is higher than you think, and it is committed in a variety of ways. For example, a person may take property out of the home and then file a claim reporting that it was stolen. A private investigator can conduct surveillance and discover whether that individual takes the property to a pawn shop or a storage facility. If you are conducting an investigation into insurance fraud in San Antonio or the surrounding area, our private investigators can help. Contact Reveles Intelligence Group today to get started. Health Insurance
Investigations into health insurance fraud determine whether people are filing health care claims that are unnecessary or invalid. A private investigator can thoroughly search billing records to demonstrate that neither doctors nor patients are committing insurance fraud. Car Insurance
Accidents can be staged in order to collect insurance money, or claims can be made for theft when the car is not stolen. A private investigator can help find out what is truly going on. Home Insurance
When home insurance fraud takes place, a private investigator can uncover false damage claims. They can also verify the validity of any home insurance claims that were filed. Life Insurance
A private investigator can uncover cases where people claim too much life insurance or make a claim on policy while the person is still alive. Worker's Compensation Insurance
A private investigator can confirm the seriousness of an injury and whether or not the injury occurred on the job. Insurance Company Fraud
Fraud can happen within the insurance company themselves, and if an insurance company doesn't sufficiently compensate the person making a claim, a private investigator can help find information needed to support a court case.
Insurance Fraud Investigations
Reveles Intelligence Group - San Antonio Private Investigators
Our private investigators make finding the information you need easy. Let our professionals do what we do best so that you can recover the money that has been lost through insurance fraud. Along with conducting insurance fraud investigations, our team of PIs can also help with custody cases, background checks, missing persons, and other investigative services. We also offer close protection and security. Contact us today to get started.