Child Custody & Visitation
Investigations
Hire a San Antonio private investigator.
We'll give you the court evidence you need.
If you think that your co-parent is committing acts of neglect or abuse, our private investigators will help you prove your case to the court. If you think that the court doesn't have the evidence it needs to make the best decision for your child, then hiring a PI may be in your best interest. When it comes to custody cases, there's no time to waste. The best interests of your child are at stake. Contact Reveles Intelligence Group in San Antonio today to schedule a consultation.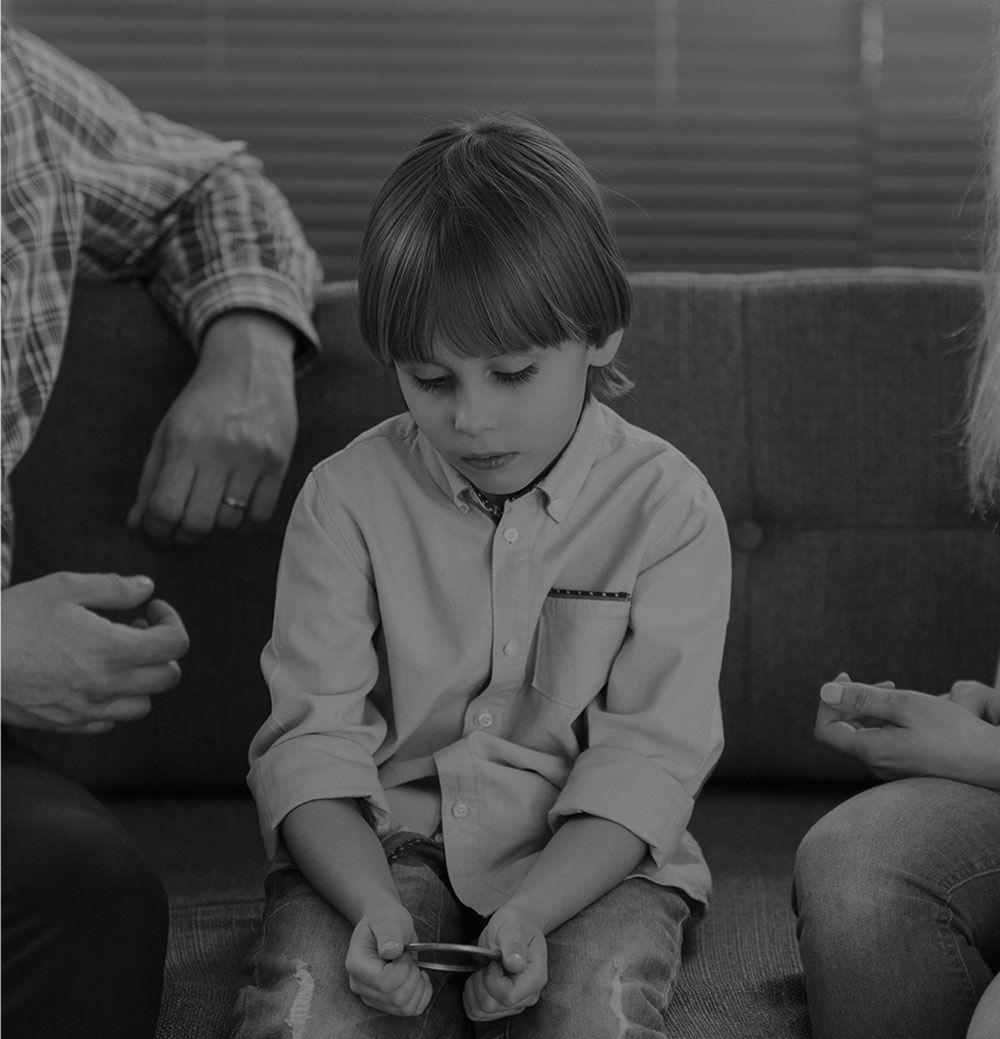 Types of child custody cases:
Custody Dispute
Custody Agreement Violation
Neglect and Abuse
Proof of Cohabitation Surveillance

Witness Statements

Gather Background Information
Child Custody & Visitation Investigations
Should you hire a private investigator for a child custody case?
A private investigator can help give the court the evidence they need to make the best decision for the child. The investigation our PIs conduct can help show if the placement of the child with one parent isn't in the best interest of the child or if the child custody arrangement needs to be modified. Without evidence, it's just your word against the word of the other parent, and these situations rarely end in a favorable ruling. If you're in need of evidence to support your child custody case, you should hire a San Antonio private investigator from Reveles Intelligence Group.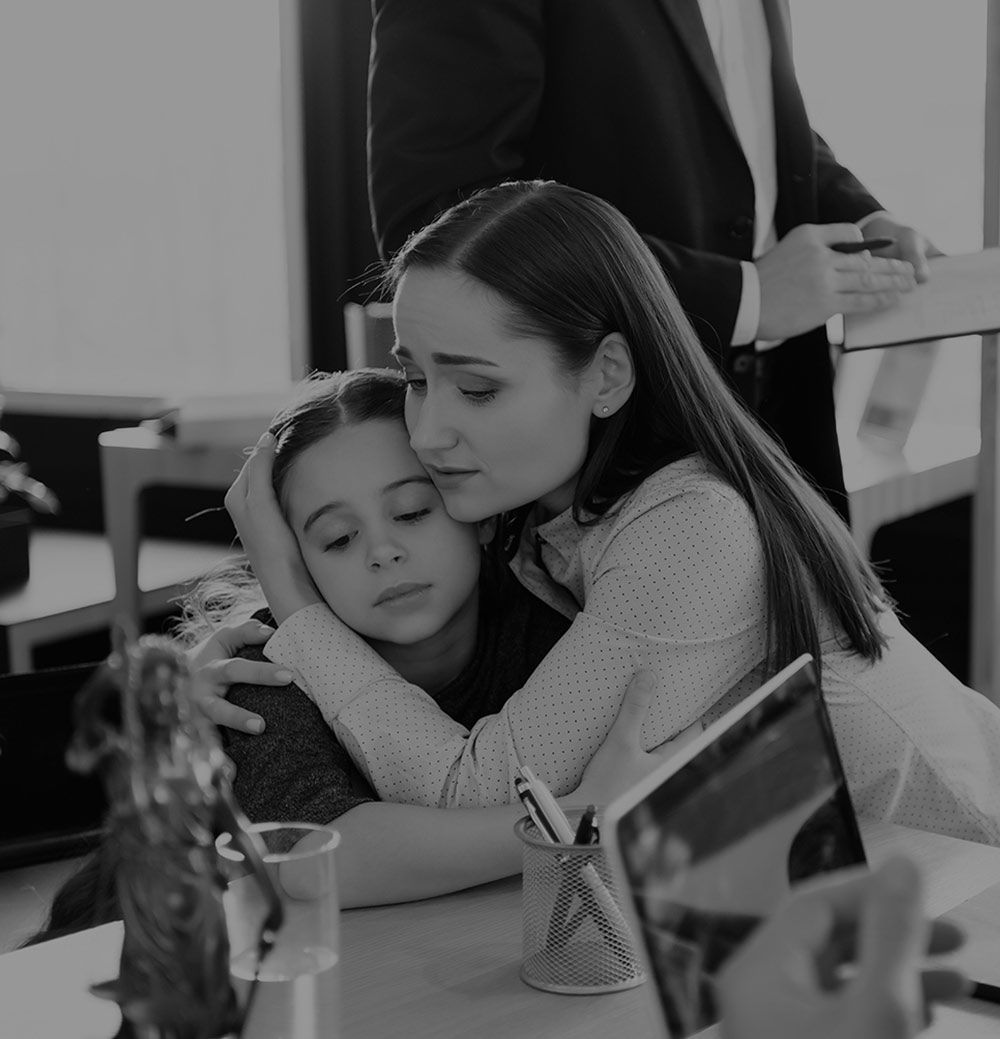 Solving cases from start to finish.
If you're involved in a child custody case, you may already be working with an attorney. Our team works with attorneys regularly, and you can ask your lawyer to hire a private investigator to help your case. The attorney will let us know exactly what evidence they need to win the case, and we'll go gather that information for them.
Our private investigators take note of:
Condition of the parent
Is there evidence of drug use, drinking, smoking?
Are they employed?
Is there a history of criminal behavior or current criminal behavior?
Environmental safety
Are there unsafe conditions in the child's environment?
Are there unstable or unsafe people in the environment?
Is there any evidence of abuse or neglect?
Following legal guidelines
Is the subject following the court's orders?
Are custody documents being followed?
The well-being of the child
Do teachers, coaches, and child's friend's parents believe the child is being treated well?
What are the preferences of the child?
We may work on child custody cases for weeks or even months, compiling notes into a final report. If necessary, the private investigator assigned to your case will testify in court.
Reveles Intelligence Group - San Antonio Private Investigators
Our responsibility is to you, our client, and our number one goal is to find the information you need. When working on child custody cases, our private investigators are looking out for your child's best interest and will do our very best to gather evidence to help the judge make an informed decision. Let us help you in your child custody case. Contact Reveles Intelligence Group in San Antonio today.