About Reveles Intelligence Group
Our San Antonio private investigators provide real results.
Our private investigation and security services are a cut above the rest.
When you partner with Reveles Intelligence Group, you can be confident that your highly trained professionals will work tirelessly to help you achieve your investigation or security goals. Learn more about company history and qualifications, and then schedule a consultation with one of our San Antonio professionals today!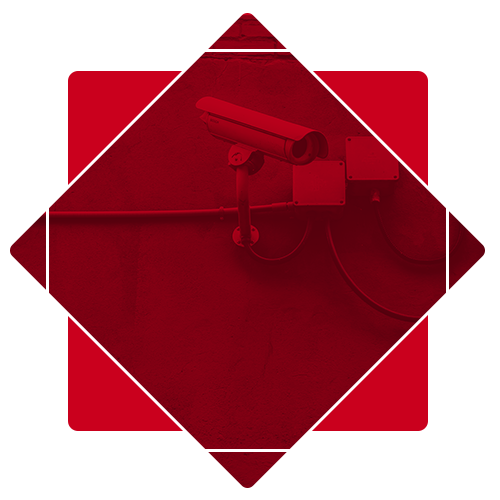 OUR PRIVATE INVESTIGATION AND SECURITY SERVICES INCLUDE, BUT ARE NOT LIMITED TO:
Domestic investigations
Surveillance
Missing persons investigations
Corporate security
Child custody investigations
Estate and yacht security
At Reveles Intelligence Group, our mission is to focus on safety, security, and professionalism.
Our founder, Nate Lee, is a veteran of the United States Air Force and served overseas supporting both U.S. military and private security operations in Afghanistan. Additionally, he earned degrees in both criminal justice and homeland security counterterrorism and has experience in armed and unarmed defensive tactics and military-classified asset investigation.
In 2016, Nate decided to use his talents to work for the public and formed Reveles Intelligence Group. We're proud members of the United States Association of Professional Investigators, the Texas Association of Licensed Investigators, and the Better Business Bureau. With more than fifteen years of industry experience, our highly trained and dedicated group of professionals is ready to help both individual and professional clients.
We provide a wide array of private investigation and security services, including:
Domestic investigations
Child custody investigations
Surveillance
Background checks
Missing persons investigations
Skip traces
Financial asset investigations
Civil and legal investigations
Insurance fraud
DNA analysis
Undercover operations
Armed and unarmed security
Executive protection
Estate and yacht security
Corporate security
Family security programs
When you partner with us, you'll receive a wealth of real-world experience and expertise that we'll put to work for you to provide real results. If you have questions, concerns, or you'd like to schedule a consultation for one of our private investigation or security services, contact us online or by phone today.