Reveles Intelligence Group Careers
Safety, Security, and Professionalism.
Reveles Is Hiring!
Please see below for current career openings. Please check back periodically for new job postings.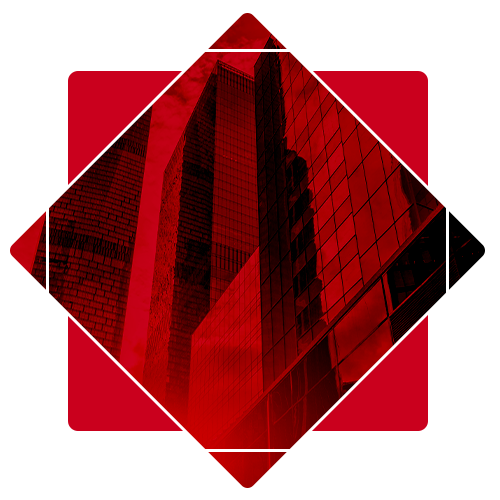 SKILLS A REVELES INTELLIGENCE GROUP PROFESSIONAL MUST HAVE:
Sound judgment and ability to quickly make smart decisions
Ability to multitask
Dependability and integrity
Safety management
Emotional control
Common sense
Reveles Intelligence Group Careers
Reveles Intelligence Group is currently hiring!