Job Application
Reveles Intelligence Group
Safety, Security, and Professionalism.
Join our top-notch private investigation and security team.
Here at Reveles Intelligence Group, we're proud to provide our San Antonio community with high-quality security services and private investigation. Every member on our team is a highly trained professional with real-world experience, and we are led by our founder, Nate Lee, an Air Force veteran with degrees in both criminal justice and homeland security counterterrorism. Fill out the application below to get started.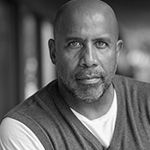 "We are very, very impressed with Nate! He was able to arrange his schedule to accommodate our immediate need! He is very professional and we would recommend him to anyone needing his services! He also gave us some advise that we were not aware of...his communication skills are excellent! Thank you Nate for your help!"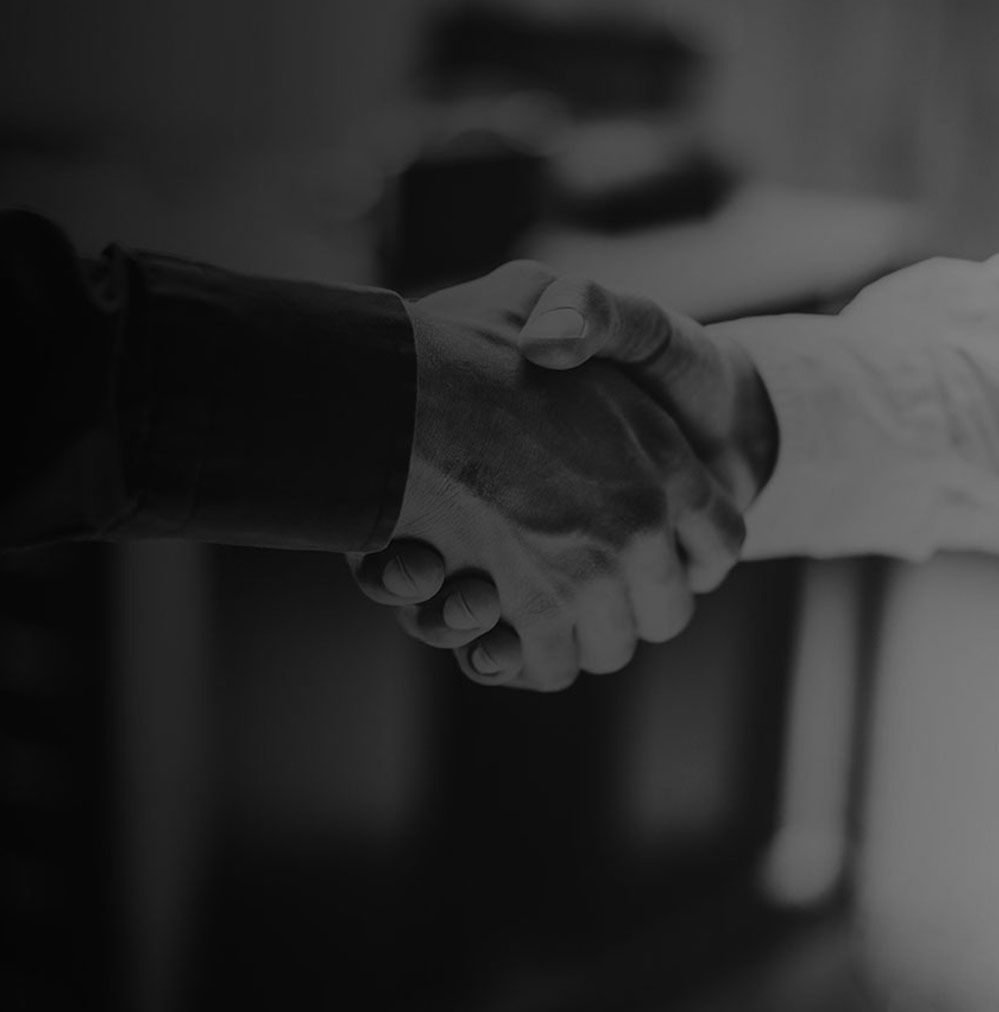 Skills a Reveles Intelligence Group professional must have:
Sound judgment and the ability to quickly make smart decisions

Ability to multitask

Dependability and integrity

Safety management

Emotional control

Common sense
Reveles Intelligence Group Application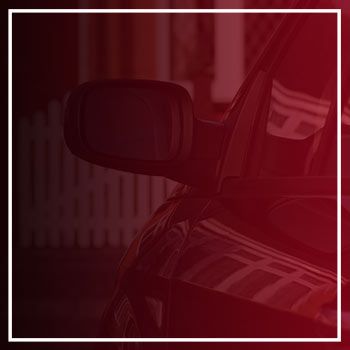 We are currently looking for qualified applicants to join the Reveles Intelligence Group team. We provide San Antonio with a wide variety of private investigation and security services. If you are interested in applying, please fill out the form below.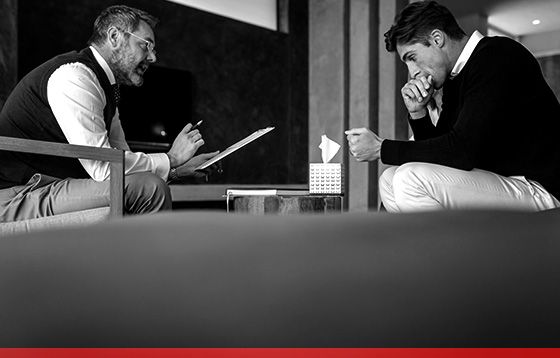 While snooping into the secret life of your loved one can be a daunting and painful task, a private investigator can make it easier on you. Hiring a private investigator allows you to discreetly uncover facts and information and determine the truth of the matter more quickly so that you are no longer in the dark.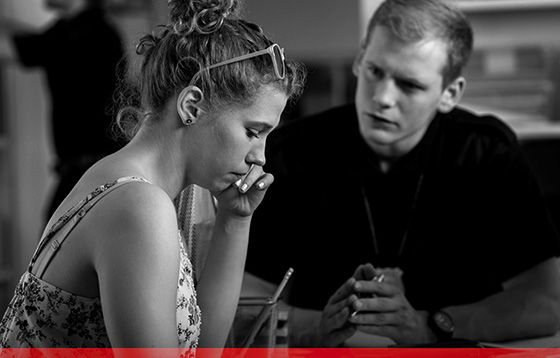 Similar to a criminal investigation, depending merely on the resources and capabilities of law enforcement in a missing person investigation can leave you waiting in vain. With a private investigator, you will receive constant updates on the progress of your case, and they will work alongside law enforcement to determine the whereabouts of your loved one until the case is closed.