Private Investigators For Lawyers And Law Firms
Financing options available
Experienced attorneys know the value of hiring a private investigator.
Our private investigators can investigate the scene, track down witnesses, locate assets, and gather the information you need to form a solid legal case. Plus, here at Reveles Intelligence Group, our team is willing to work with you to find financing options that work for your attorneys and law firm. We have more than fifteen years of experience in private investigation, and we are fully licensed and members of the United States Association of Professional Investigators and The Texas Association of Licensed Investigators. When you work with us, you get the best of the best. Contact us today to get started.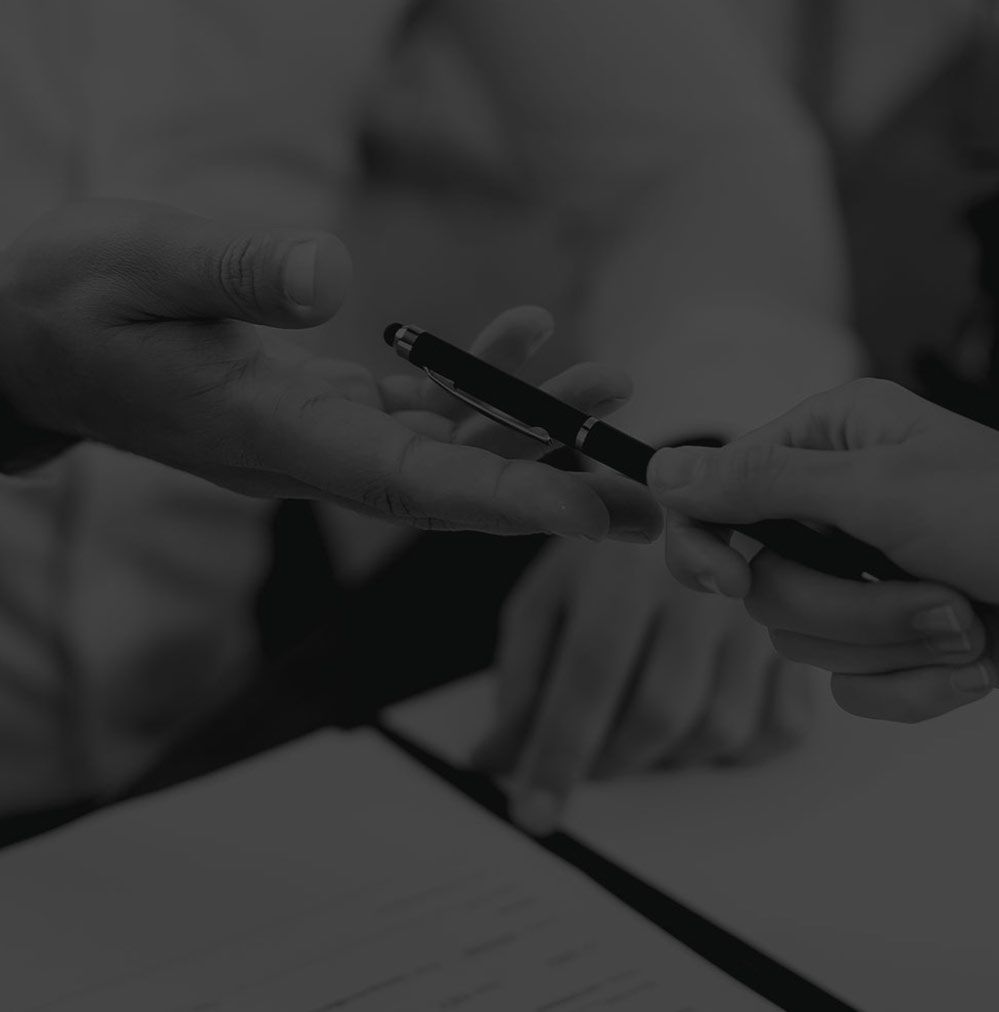 Services we can offer an attorney:
Digital Forensics
Surveillance
Interviews
Social Media and OSINT Research
Undercover Operations
Private Investigators For Lawyers And Law Firms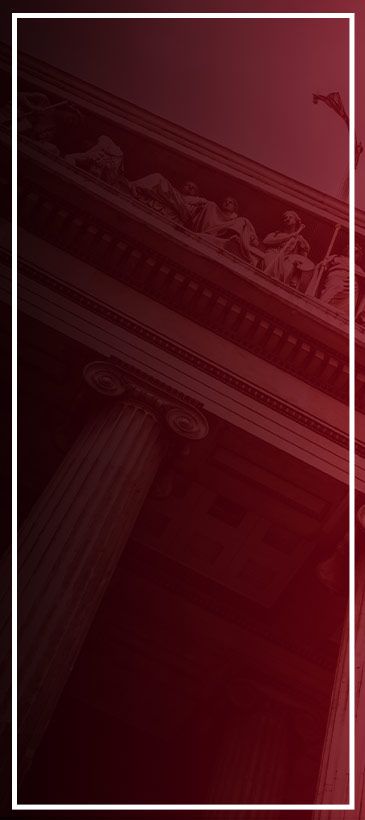 Here at Reveles Intelligence Group, we are proud to provide attorneys in our San Antonio community with the private investigation services they need to build a strong case for their clients. We go above and beyond to make sure the needs of our partners are met, and that includes offering financing options for our law firm clients. If you'd like to learn more about your options, please contact us.
Each case that we work on is unique, and our services are charged according to your needs and the complexity of the case. Every partnership starts with a free consultation, and one of our private investigators will sit down with you and let you know what your options are going forward. Every meeting is confidential.
Why Attorneys Should Hire A PI
When you choose to work with Reveles Intelligence Group in San Antonio, you gain access to our fifteen years of experience. Instead of spending time and money gathering evidence, you can outsource expertise to our professionals.
Our private investigators can gather that hard-to-find information that you thought was impossible to obtain, and if you're having trouble locating a witness, we can track them down and interview them. We can also conduct surveillance and discreetly gather evidence. These types of surveillance services can be a very powerful tool for attorneys in insurance investigations or divorce cases.
Remember, there is no substitute for video and photo evidence, and we can obtain that information for you in an efficient and professional manner.
Reveles Intelligence Group
Our mission in everything we do is safety, security, and professionalism — including our private investigation services for San Antonio attorneys. We also offer financing options for lawyers and law firms. When you choose to partner with us, you'll be able to put our 15-years of industry and real-world experience to work for you. Learn more about our department of investigations and contact us today in San Antonio if you are in need of our investigative services.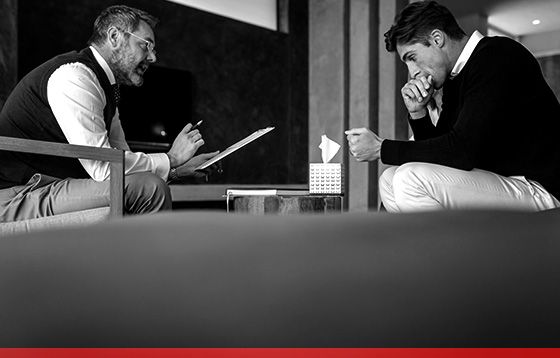 While snooping into the secret life of your loved one can be a daunting and painful task, a private investigator can make it easier on you. Hiring a private investigator allows you to discreetly uncover facts and information and determine the truth of the matter more quickly so that you are no longer in the dark.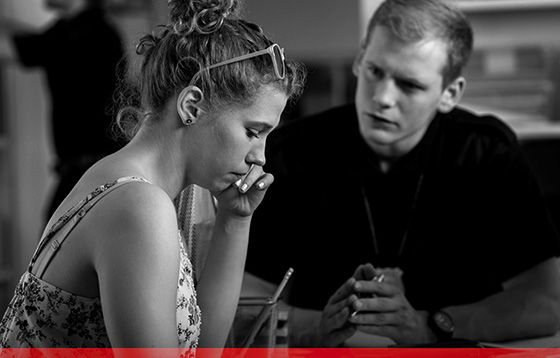 Similar to a criminal investigation, depending merely on the resources and capabilities of law enforcement in a missing person investigation can leave you waiting in vain. With a private investigator, you will receive constant updates on the progress of your case, and they will work alongside law enforcement to determine the whereabouts of your loved one until the case is closed.