Our department of investigations is willing to work with you
In certain circumstances, our private investigators are willing to work with you to create a financing plan. We understand how important it is to get information quickly in child custody, kidnapping, or infidelity cases, but not everyone has the ability to pay upfront for these services. Our San Antonio private investigators are fair and honest, and we work to be as transparent as possible about what we can do for you and how much our services will cost. Hiring a private investigator can help you discreetly uncover the facts you need.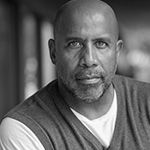 "We are very, very impressed with Nate! He was able to arrange his schedule to accommodate our immediate need! He is very professional and we would recommend him to anyone needing his services! He also gave us some advise that we were not aware of...his communication skills are excellent! Thank you Nate for your help!"
Private Investigator Financing Options
We are proud to serve personal and professional clients in San Antonio and the surrounding area. We go above and beyond to make sure your needs are taken care of, and that includes financial needs, which is why we offer financing plans for particular cases and clients. If you'd like to request financing options, please let us know when you contact us.
Our rates are charged according to the complexity of the case, which is why every partnership starts with a free consultation. One of our private investigators will sit down with you to discuss your situation, and we will listen closely to your unique situation and let you know what your options are going forward. Everything is kept confidential.
If you are worried that you may not be able to afford the costs of our services upfront, we can discuss financing options during this meeting. Our financing plans do not cover close security, however, we do work with clients in our department of investigations who need to finance investigations for child custody, infidelity, and other civil law cases.
Reveles Intelligence Group
Our San Antonio team has more than 15 years of experience in private investigation and we are fully licensed. We are more than happy to talk with you about our qualifications and answer any questions you may have. We are also members of the following professional organizations:
The United States Association of Professional Investigators
The Texas Association of Licensed investigators
The Better Business Owners
You need a team that is experienced, ethical, reliable, and can deliver the information you're looking for. Learn more about our department of investigations and contact us today in San Antonio if you are in need of our wide range of investigative services.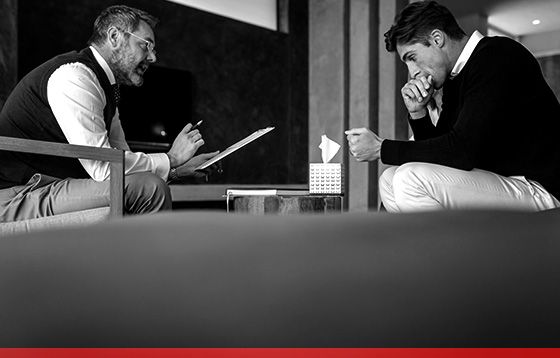 While snooping into the secret life of your loved one can be a daunting and painful task, a private investigator can make it easier on you. Hiring a private investigator allows you to discreetly uncover facts and information and determine the truth of the matter more quickly so that you are no longer in the dark.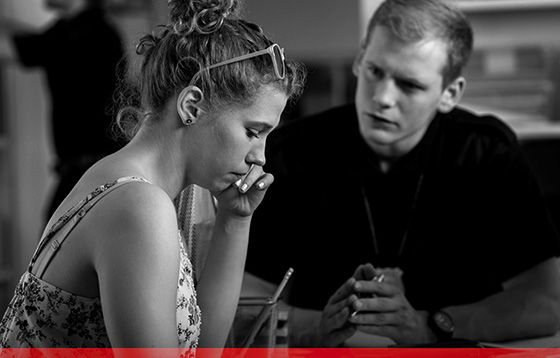 Similar to a criminal investigation, depending merely on the resources and capabilities of law enforcement in a missing person investigation can leave you waiting in vain. With a private investigator, you will receive constant updates on the progress of your case, and they will work alongside law enforcement to determine the whereabouts of your loved one until the case is closed.