We'll find the information you need.
Are you trying to find a child who has run away from home? Or maybe you're searching for answers to a cold case? Our private investigators are experts at finding the information you need, including the location of missing persons. More than 800,000 people are reported missing each year, and these statistics don't induce people who have gone missing without being reported. If you've recently had someone in your life disappear or are looking for a long-lost loved one, Reveles Intelligence Group can help. Learn more and contact us today to schedule a consultation in San Antonio.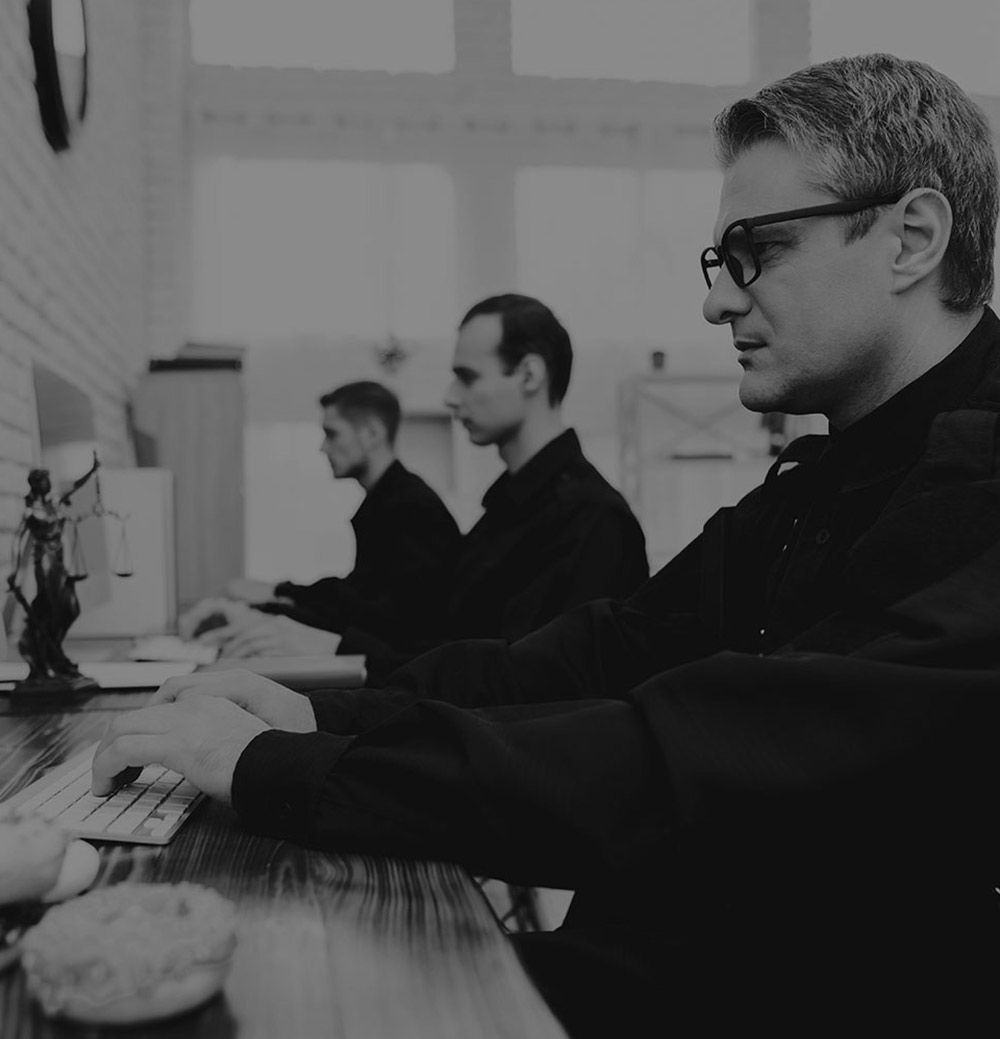 Common missing person cases:
Family members or loved ones who have run away or voluntarily disappeared
Kidnapped minors
Debtors who have fled to avoid their debts
Missing persons who haven't been found, but whose cases are closed

Physical Surveillance

Witness statements

Gather Background Information

Online/Social Media Surveillance
What Are Missing Persons Investigations?
Hiring a private investigator for a missing person investigation is one of the best ways to find the truth about anyone you cannot find, whether that is a child who has run away from home or a long-lost family member who has disappeared, or even someone who owes you money and has fled to avoid paying off their debt. The majority of people who are reported missing are minors. Police-led missing person searches are narrow and can be closed before the person is found. For example, police will only begin looking for a missing child at a specific amount of time after the child was last seen, and this could be too late if the child was kidnapped. Or, your missing person's case could be closed before the person was found. When you hire a private investigator from Reveles Intelligence Group in San Antonio, we will be fully devoted to your case and often be able to find you fast, real answers. We will start searching as soon as you feel uneasy, and continue the search as long as you are still looking for information.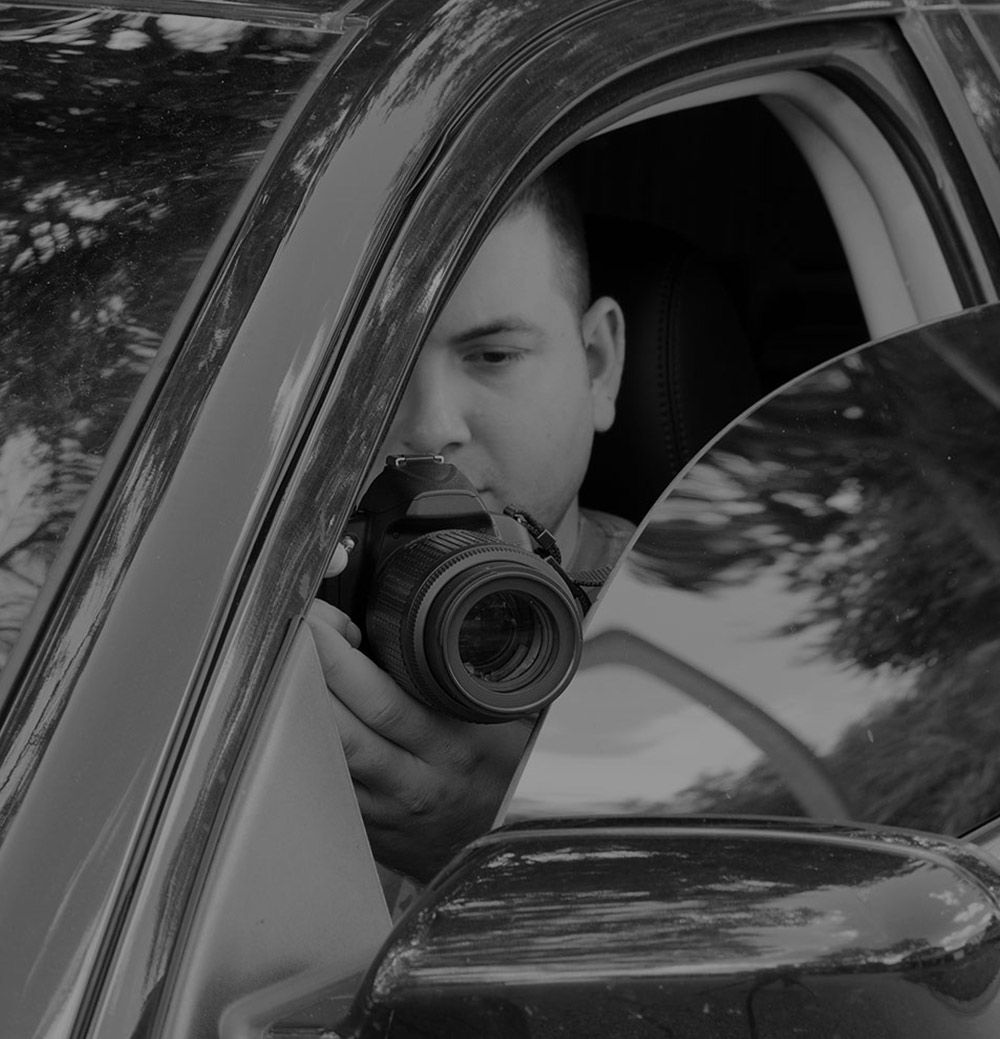 How Does a Private Investigator Find a Missing Person?
Surveillance
Our private investigators are skilled at a wide range of surveillance techniques, and when we are looking for a missing person, we can track a suspect's movements in order to determine the missing person's location.
Searches of Hospitals of Mortuaries
Unfortunately, sometimes a missing person is in a hospital or mortuary. Our private investigators have the knowledge and connections to easily access these locations and identify a missing person.
Investigative Techniques
We may use background checks, witness questioning, or other investigative techniques in order to track down the missing person or gather useful information in the case.
Networking
We've been working in San Antonio and the surrounding area for years, and we know the people who we can reach out to help in a search or provide useful information that you wouldn't be able to gather on your own.
Physical Searches
We are experts at hunting down information and searching for documents or other evidence that the average person can't easily access. We will use all of the resources available to us to search for your missing person.
Reveles Intelligence Group — San Antonio Private Investigators
Our number one goal is to find the information you're looking for, whether that's in an insurance fraud case, child custody case, missing persons, or any other situation where you need a professional to gather information and evidence you can't obtain on your own. Our responsibility is always to you, our client, and we will work tirelessly on your behalf. If you're in need of an experienced private investigator in San Antonio, contact Reveles Intelligence Group today.