Department of Private Security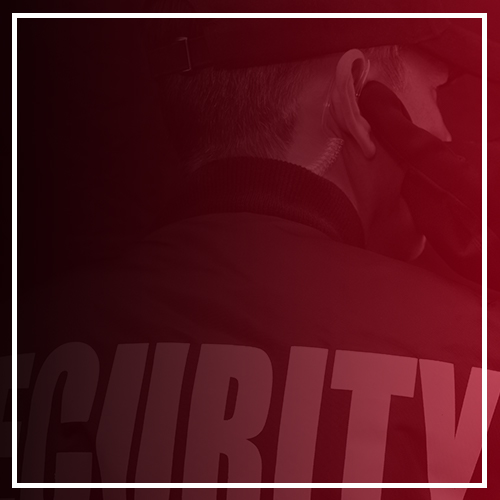 We like to think the world is a safe place. We like to think people are inherently decent. That might be mostly true, but the fact remains that protection is sometimes a necessity. Whether you need protection for your property, your business, yourself, or your loved ones, you need a security company with the experience and tactical expertise to provide you with real safety.
At Reveles Intelligence Group, we've been doing exactly that since 2016 with our elite protection and security services in the San Antonio area. These cover a wide range of security scenarios, including:
Armed and unarmed security guards
Executive protection (bodyguard service)
Estate security
Yacht security
Corporate security
Family security programs
Wedding security
By employing only field personnel with veteran military and law enforcement experience, we can ensure you and your assets receive the highest caliber of protection services possible. Our bodyguards undergo regular field training and continual educational courses, and they are qualified in unarmed combat, weapons training, threat assessment, surveillance, evacuation route planning, conflict management, and other related security fields.
Our team makes it a priority to function as the eyes and ears for your home or business. By doing so, we can take the necessary steps to create a safe environment. Additionally, we believe in maintaining a strong and positive relationship with local law enforcement. Simply put, we do a good job when we protect you or your assets. We do a better job when we can minimize or deter situations from happening.
For more information about our security services or to schedule a consultation, contact Reveles Intelligence Group online or by phone today.