What You Should Know About Vehicle Attacks
At Reveles Intelligence Group, our team of professionals can help you with your service needs, whether they entail a missing persons investigation, surveillance services, and more. As a Top Rated Local® Private Investigation and Security company, we understand you expect results you can count on, and we are confident we can assist you. Read below to discover what you should know about vehicle attacks. Contact us today.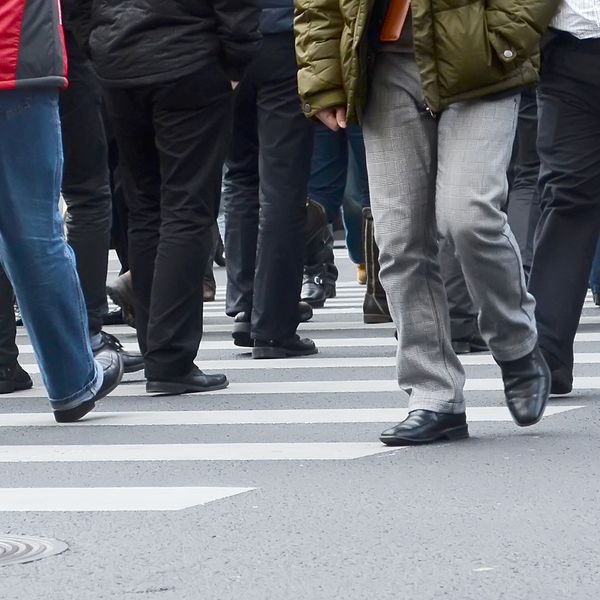 Attacks on Pedestrians
Although vehicle attacks on pedestrians are not considered a common occurrence, it is important to recognize that they happen. In the moment it might be stressful to know what to do, and our team can help prepare you.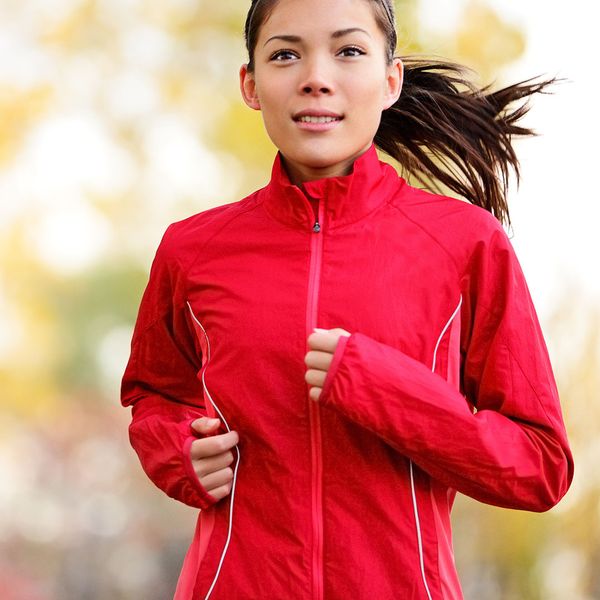 What Can You Do?
There are a number of ways you can prepare yourself in the event of a vehicle attack, whether you consider barricades, or you are more cautious about your walking routes. This could help prevent a disaster in the long run.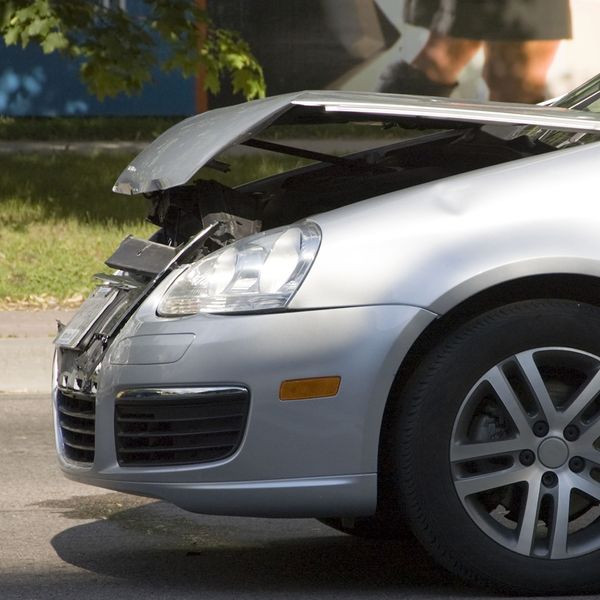 Why Do Vehicle Attacks Occur?
You might wonder, why do vehicle attacks against pedestrians happen in the first place? Unfortunately, these types of attacks are simple, there is not a lot of planning required, and they strike people out of nowhere.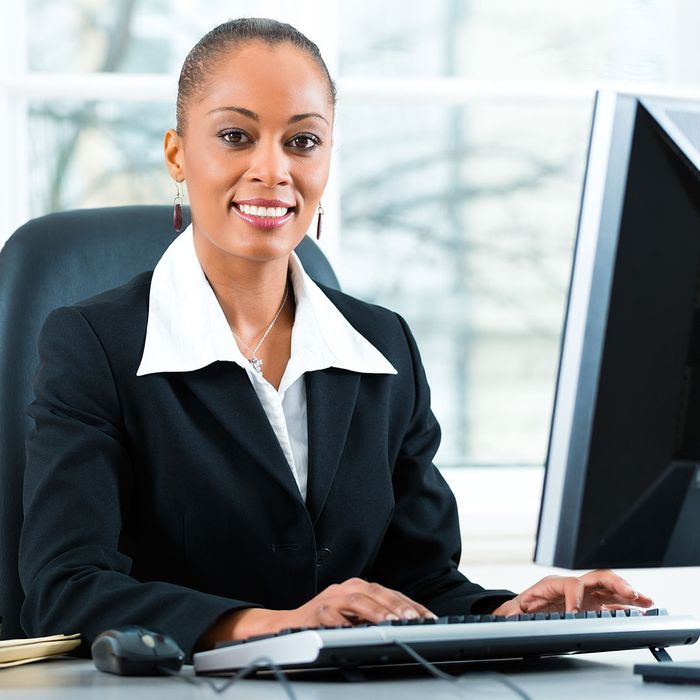 Partner With Us
Partner with Reveles Intelligence Group today! We don't stop until your goals are reached, and our team is results driven. Contact us today to learn more! Our customer service team is readily available to assist you with any questions or concerns you might have.
PARTNER WITH REVELES INTELLIGENCE GROUP TODAY
Vehicle attacks against pedestrians happen, and with our services we want to set you up so that you can be prepared. If you are interested in learning more about us and how we can serve you, get in touch with us today!