How to Know How Many Security Guards to Hire for Your Event
When it comes to personal security, you want to be sure you, your family, and your event attendees are safe. So, how many security guards do you need to hire to do just that? Here at Reveles Intelligence Group, our San Antonio-based private security company offers the best in private security for you and for events. Learn how to know how many security guards to hire, and contact us today!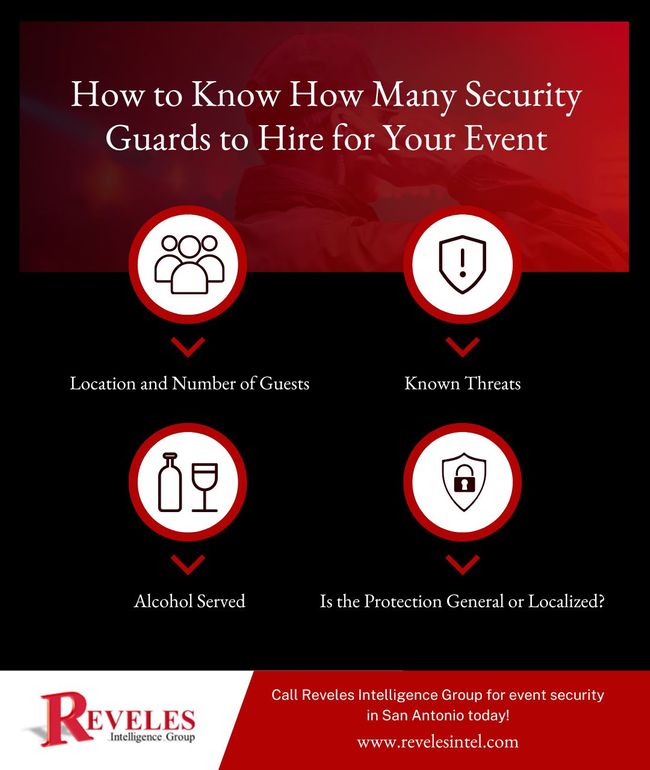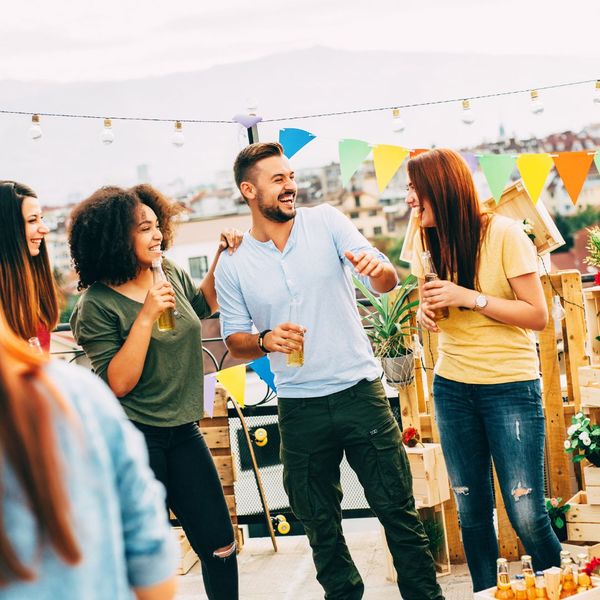 Location and Number of Guests
The location of your event and the number of guests will play a big role in the number of security guards you'll need. In general, you'll need one security guard for every 50-100 people. However, depending on the logistics of your event, you may need more.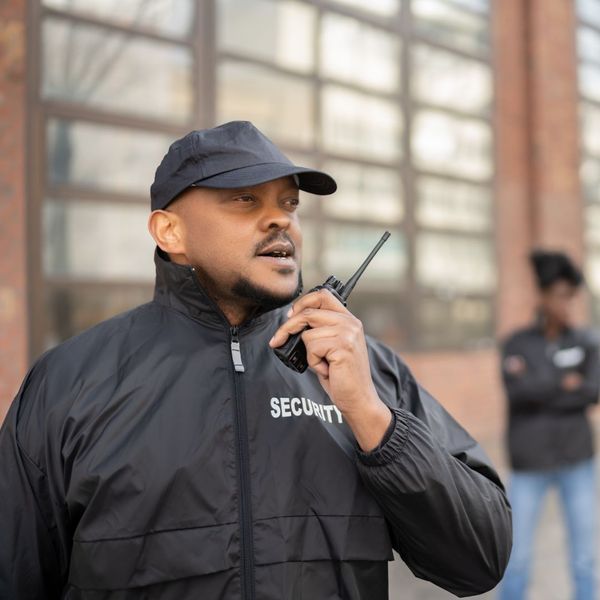 Known Threats
If a threat has been made against any of the attendees or the event itself, this will need to be accounted for in the total number of security guards you employ. In addition, if you think someone will crash the event, please communicate this to your security, too.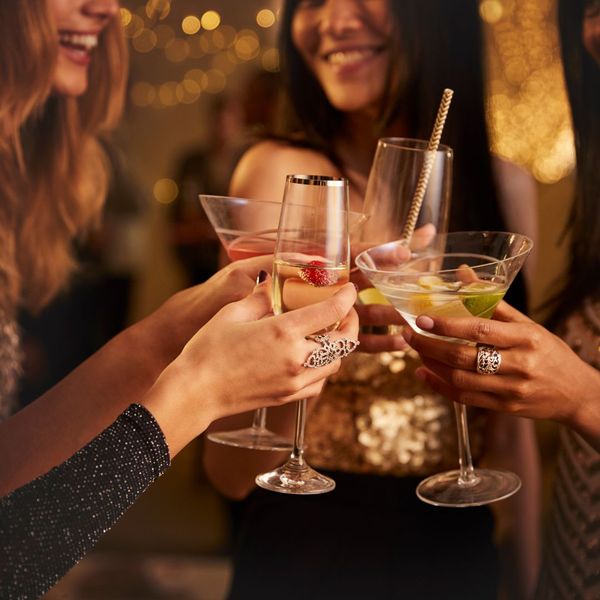 Alcohol Served
If there will be alcohol at your event, you should plan to hire more security guards. This is because when alcohol is involved, there is more likely to be altercations amongst the guests. Don't forget that your security guards watch over more than just the guests: they also have to watch entrances, exits, doors, any assets, and more.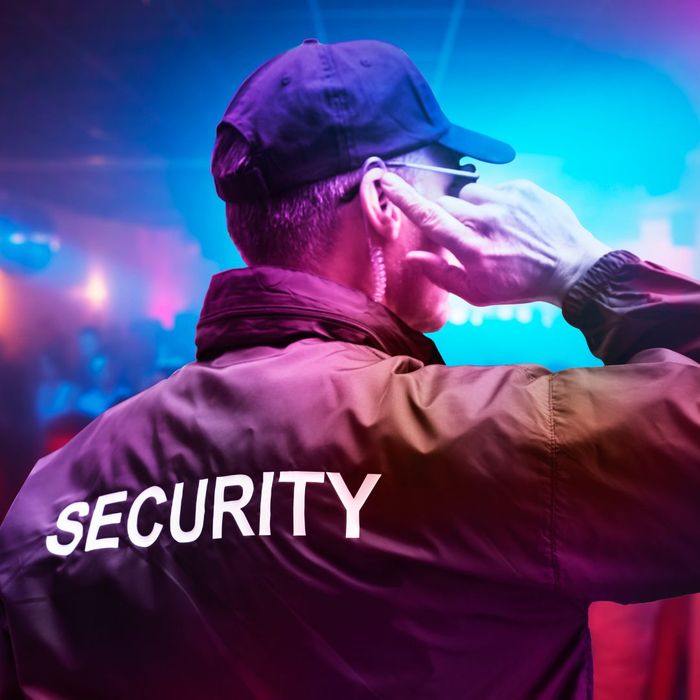 Is the Protection General or Localized?
Are you needing security guards to provide general protection for all of your group's attendees or are these specific people at your event that will need to be protected or both? Speak to one of our professional security guard staff who can help you with your specific situation.
PARTNER WITH REVELES INTELLIGENCE GROUP TODAY
As you can see, each event, situation, and circumstance is unique, so determining the number of security guards to hire will vary. When you contact Reveles Intelligence Group serving San Antonio, Austin, and Houston, we'll gather information on your security needs and make a recommendation that is customized to your needs. Call us today!