Four Ways To Stay Safe While Online Dating
It's no secret that online dating has made it much easier for people to see what's out there in the hopes that they find "the one." However, with new people and new opportunities comes a new set of risks. People aren't always who they say they are online, which is why you should always be cautious when it's time to meet in person.
Today, the team at Reveles Intelligence Group in San Antonio is here to share four tips you can follow to stay safe while online dating. Learn more below, then contact us with any questions!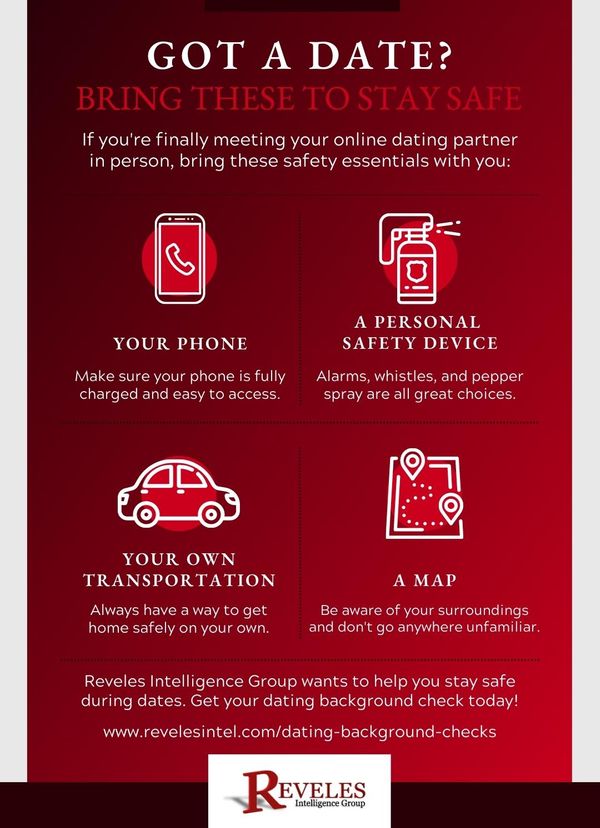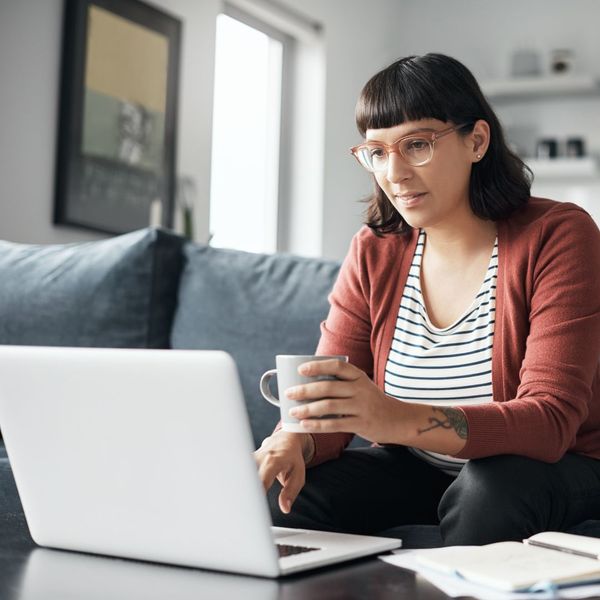 Research the Person Before Meeting Them
Before meeting up with someone you've connected with online, you should do some research to verify that they are who they claim to be. While you can comb through social media accounts and Google results for hours, the best way to do this is by getting a professional dating background check from Reveles Intelligence Group. Our dating background checks are comprehensive and confidential, providing you with all the information you need to stay safe.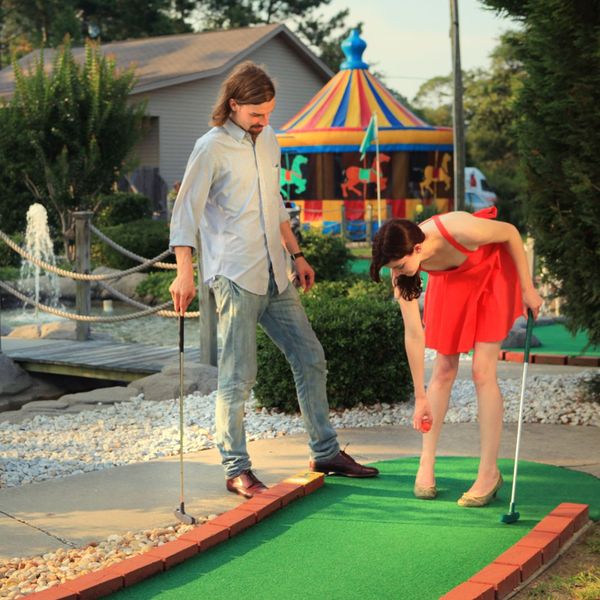 Meet in a Public Place
You should also opt for a public location when meeting with someone for the first time. This way, you'll be in a safe environment and will have other people around to help you in case anything goes wrong. Conveniently, the San Antonio area has plenty of coffee shops, public parks, and bustling tourist attractions that can all make for safe meeting places.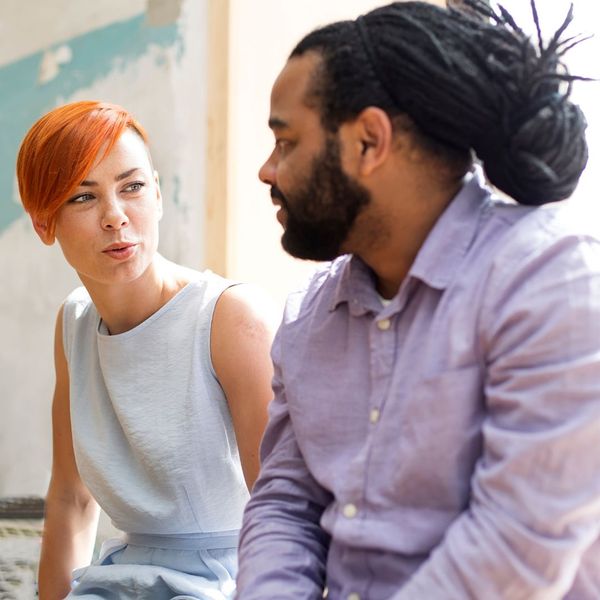 Let a Friend Know
It's always a good idea to let a trusted friend or family member know when you're going out on a date, especially if it's with someone you've only interacted with online. Be sure to let them know where you're going and when you expect to return. If something goes awry, your friend will be able to contact the authorities and check up on you.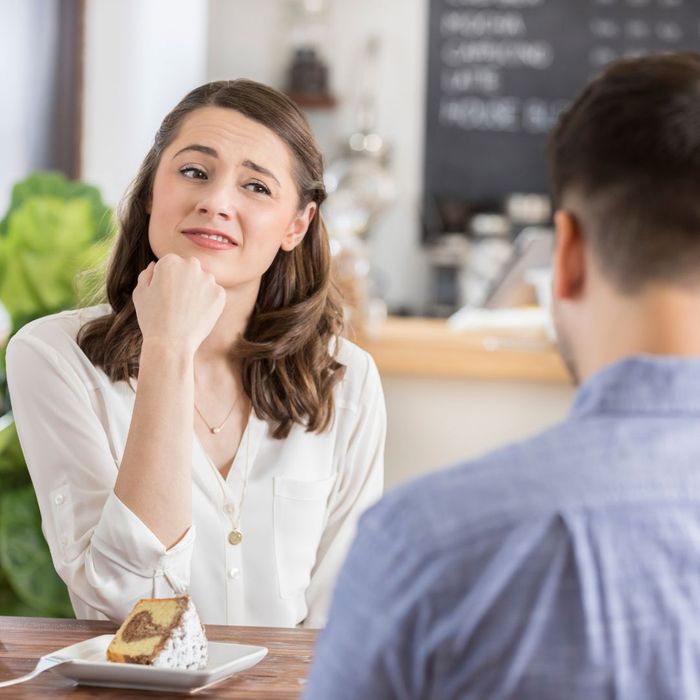 Trust Your Gut
If something doesn't feel right, you probably feel that way for a good reason. Trusting your gut is one of the tenets that our private investigators in San Antonio swear by since it can help you stay safe in dangerous situations. Never stay in a situation that makes you uncomfortable, and don't hesitate to call 911 if you feel unsafe.
By keeping these safety tips in mind, you can make sure that your next online dating experience in San Antonio is enjoyable, exciting, and safe. And to find out whether your potential soulmate truly is who they say they are, get a dating background check from Reveles Intelligence Group today!