Four Things To Look Out for When Online Dating
Everyone always says there are plenty of fish in the sea — but what they don't tell you is that a lot of those fish are criminals, stalkers, and scam artists. This is especially true in the world of online dating, where people constantly lie about their intentions.
At Reveles Intelligence Group, we're all about keeping San Antonio residents safe. From private investigations to surveillance services, our security experts strive to protect our clients from lies, fraud, and unsavory individuals. That's why we're sharing four red flags you should look out for when online dating!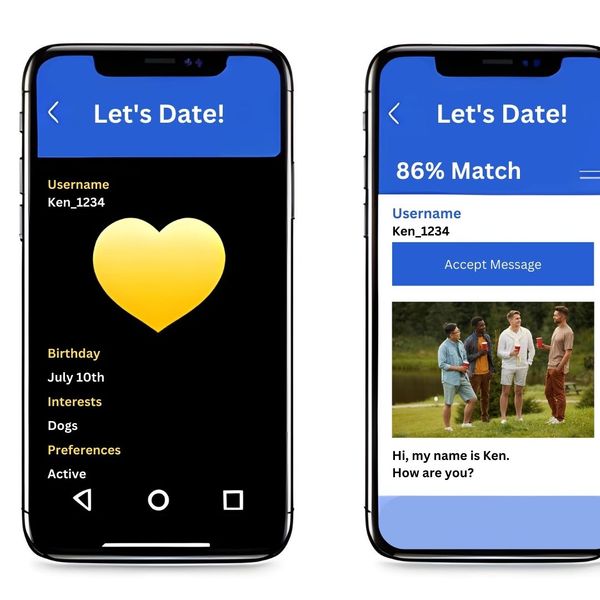 A Barebones Profile
If a person's profile page is extremely bare, with minimal information and photos, this could be a warning sign. While it's possible that the person just hasn't had the time to fill out their profile yet, the much-more-likely option is that they're hiding something. If you want to find out more about this person, try getting a comprehensive and confidential dating background check. We'll dig up everything there is to know about this individual, helping you proceed with peace of mind.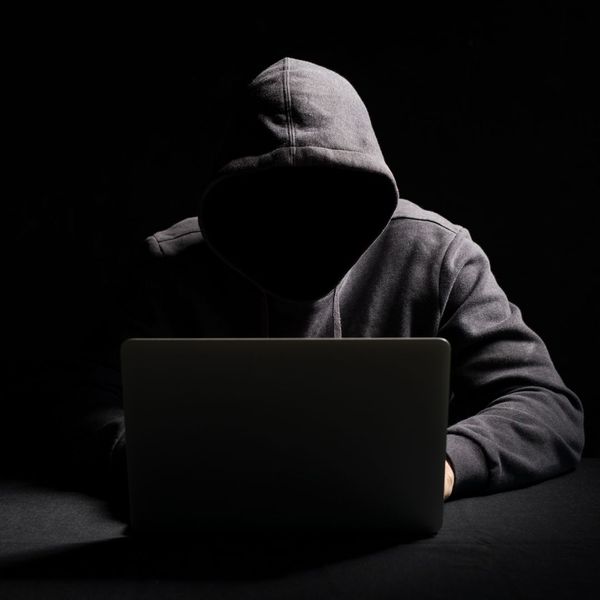 Too Much Mystery
On the other side of the spectrum, an online profile that's too mysterious can also be a red flag. If their bio and messages are full of roundabout answers and cryptic clues, they may be trying to cover up their unfriendly intentions. It's best to stay away from people who aren't open about themselves, as it could be a sign of something more sinister.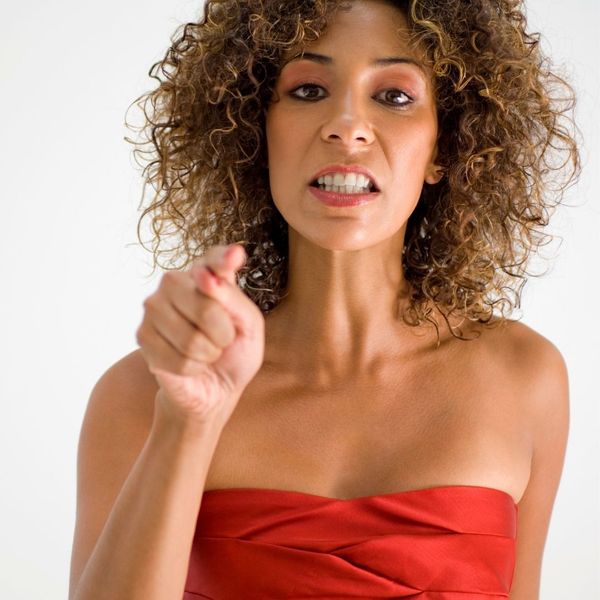 Demanding Behavior
If a person you've been chatting with online is overly demanding, you should definitely be wary. This type of behavior could indicate that they're looking to control the relationship from the beginning, which can compromise your safety and independence. Before responding again, let our team in San Antonio perform a background check to see if they have a history of problematic behavior.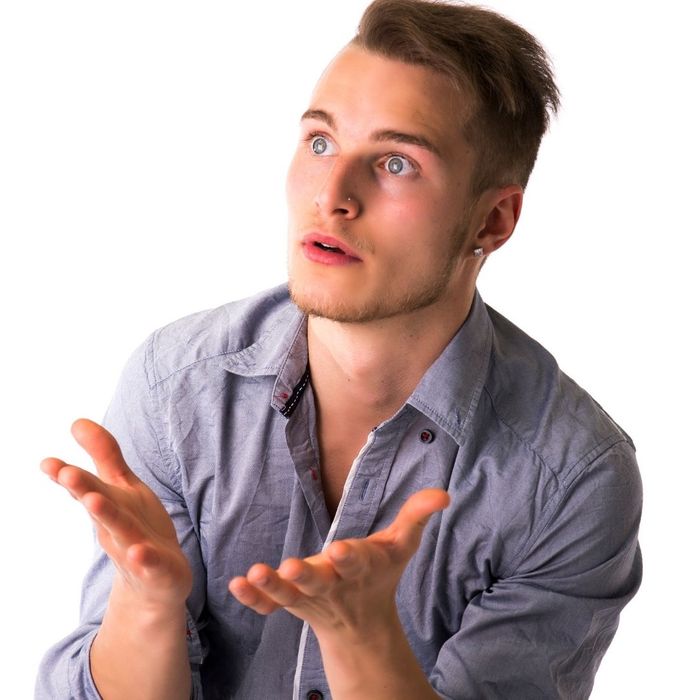 Needy Requests
Similarly, if your online dating partner is constantly asking for favors or trying to get you to do things for them, they probably don't have your best interests in mind. They may be trying to scam you or convince you to participate in dangerous activities.
Online dating can be a great way to meet someone new, but you should always be mindful of the potential risks that come along with it. A dating background check from Reveles Intelligence Group can help you stay safe before you're too invested — get yours today!